Kate and Gerry McCann could make '2million from a film deal over the story of their daughter's disappearance, it has been claimed.
Representatives of the couple have begun negotiations with the world's largest entertainment agency, IMG, over selling the rights to their story.
They hope a lucrative deal would fund the continuing search for Madeleine amid fears that the '1.2million raised from public donations will run out within months.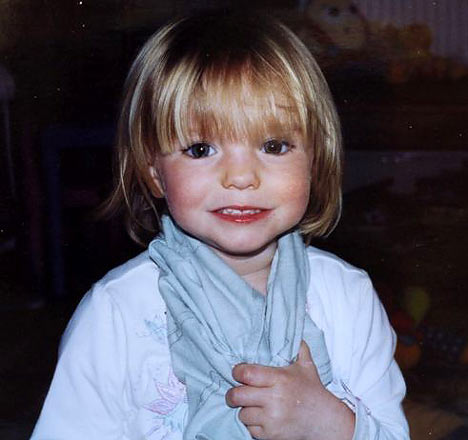 Missing: Madeleine may become the subject of a film that would raise
funds for the McCanns' search