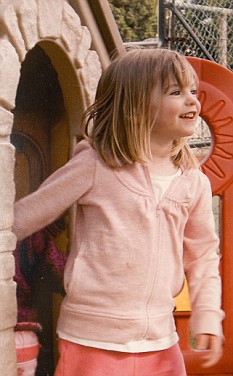 Madeleine McCann was made a ward of court weeks after she went missing
Kate and Gerry McCann will ask a High Court judge to order police to release documents which they hope will help in the search Madeleine.
It emerged last night their missing daughter was made a ward of court last summer at her parents' request so judges could act in her best interests in any legal dispute.
The McCanns have now applied to the court to consider ordering Leicestershire Police to disclose their files on scores of reported sightings of their missing daughter - many of which have been passed on to them by police in Portugal.
The four-year-old disappeared on a family holiday in Praia da Luz last year, sparking a world-wide search.
Until now the McCanns' local police force in the UK has not provided the couple with information about sightings, because they are understood to be bound by an agreement with Portuguese police.
Mr and Mrs McCann, who have retained a Spanish-based detective agency to work on Madeleine's disappearance, want to make sure every possible lead has been followed-up.
They hope the police files will contain information about sightings, or leads which may lead to a breakthrough.
The case will be heard in the High Court on July 7 in the Family Division. However, it is not known if it will be heard in open court because Madeleine is a minor, and has protected status as a ward of court.
Clarence Mitchell, the McCann's spokesman, said: 'It has come to our attention that some details of court proceedings concerning Madeleine have been made public. This is regrettable.'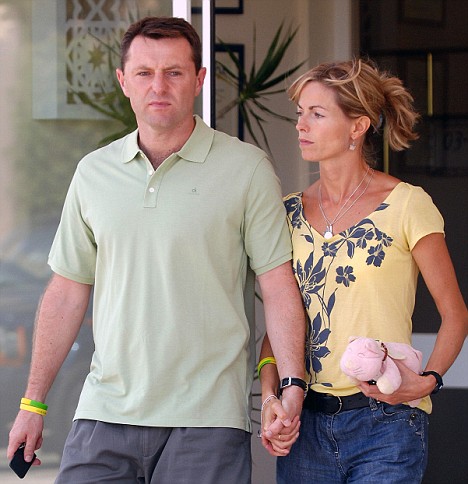 Still searching: Kate and Gerry McCann
He added: 'At the instigation of Kate and Gerry McCann, Madeleine was made a ward of the High Court of England and Wales.
'An application has been made on Madeleine's behalf by her parents for disclosure of certain documents.
'Kate and Gerry have always said that they will do whatever is necessary to find Madeleine and that they will leave no stone unturned in their search for their daughter.'
The McCanns remain official suspects, or arguidos, in Portugal. They have become frustrated at the slow progress of the Portuguese investigation and they are concerned possible sightings of Madeleine have not been followed up.
If they are given access to the police files details of possible leads could be passed to Metodo 3, the investigators hired by the McCanns, to follow-up.
The couple made an application for Madeleine to be made a ward of court weeks after she went missing on May 3 last year.
They were advised to do this because wardship status gives the courts certain statutory powers to act on her behalf in legal disputes, such as the one that has arisen over the police files.
Earlier this week it emerged the McCanns will finally be told what evidence police have against them next month.
The couple will be given full access to the confidential case files on the disappearance of their daughter Madeleine.
Access to the files will allow the McCanns - desperate to clear their status as 'arguidos' or official suspects - to begin building a defence and demand that they are cleared.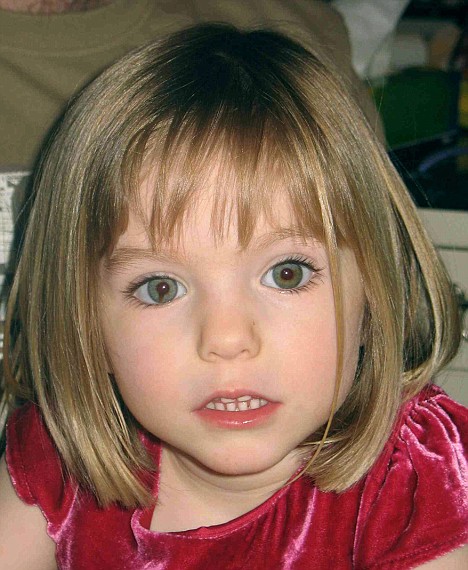 Madeleine McCann has been missing since 3 May 2007