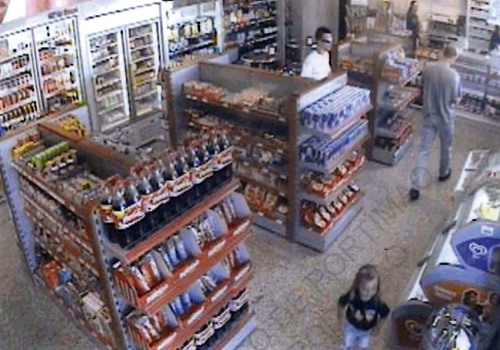 This CCTV footage shows a girl once believed to be Madeleine McCann. It was later ruled out by Portuguese police as a possible sighting of the girl who disappeared from her family's holiday apartment on 3 May 2007.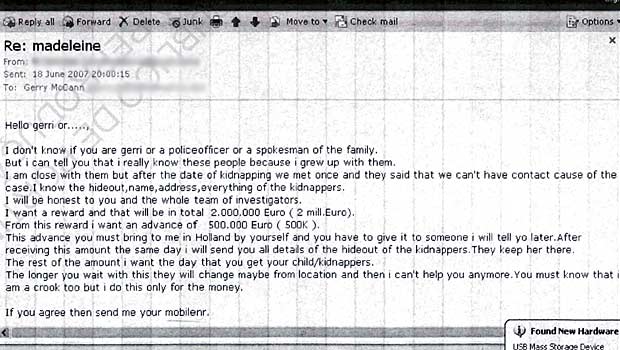 This is a copy of an email sent to Gerry McCann containing information about the disappearance of his daughter. It also forms part of the Portuguese police files on Madeleine McCann that have now been made public.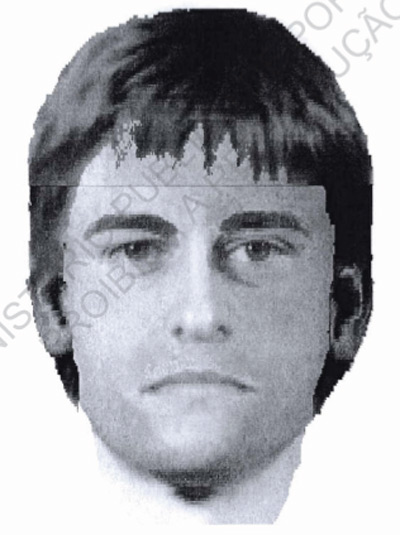 This police e-fit is based on evidence from witnesses who said they saw someone in the area on the night Madeleine went missing. It was sent out by Interpol but it is unclear how the man may have been connected to the police inquiry.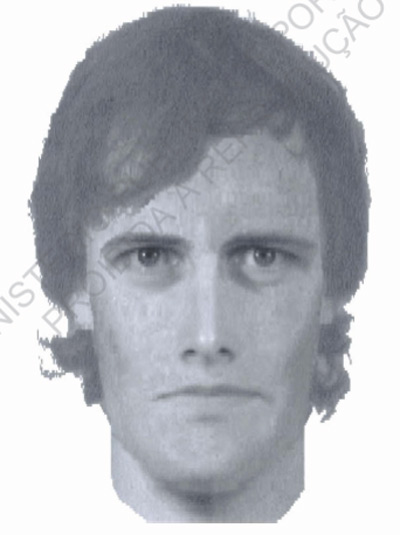 Another version of the e-fit.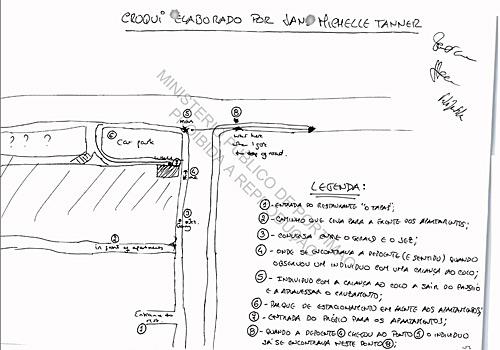 This map was drawn by one of Gerry and Kate McCann's friends who claimed she saw a man carry a child at the McCanns' resort the night that Madeleine disappeared.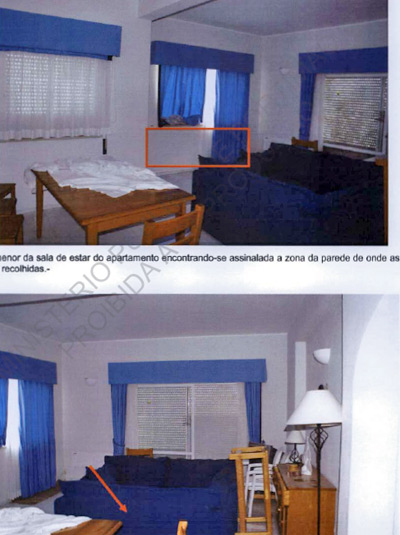 These photos of the interior of the apartment where the McCann's were staying are also among the newly-released evidence. This image shows where police took DNA samples to be sent for testing.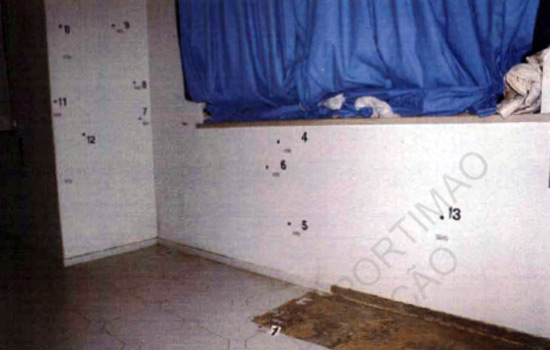 Here, police have marked out stains they found in the McCanns' apartment.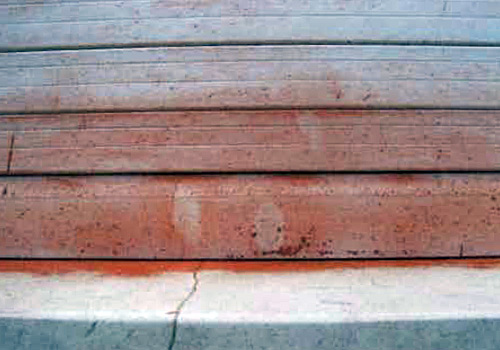 Forensic officers had dusted the shutters on one of the apartment windows.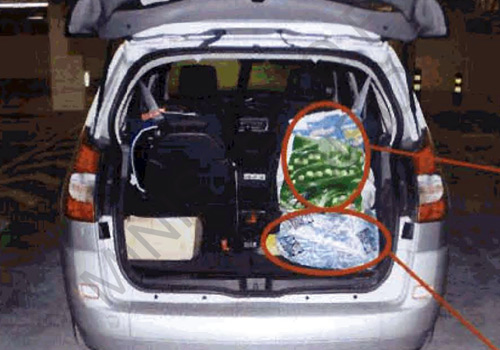 This image shows the boot of the McCanns' hire car, where Portuguese police claimed to have found Madeleine's DNA. It has since emerged that the sample was inconclusive.
This page of photographs shows the interior of the car and various items taken from it for analysis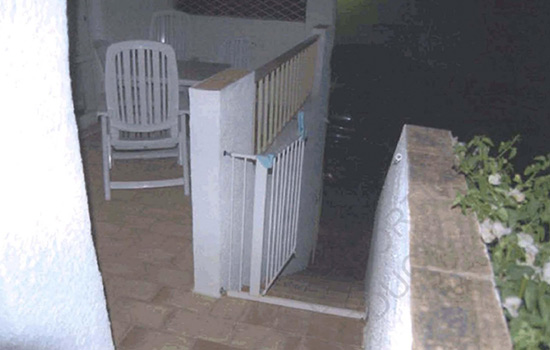 These photos of the exterior of the apartment where the McCann's were staying are also among the newly-released evidence.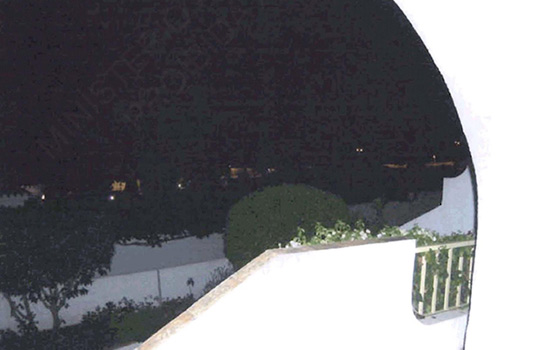 Thousands of pages from the Portuguese police investigation have been made public.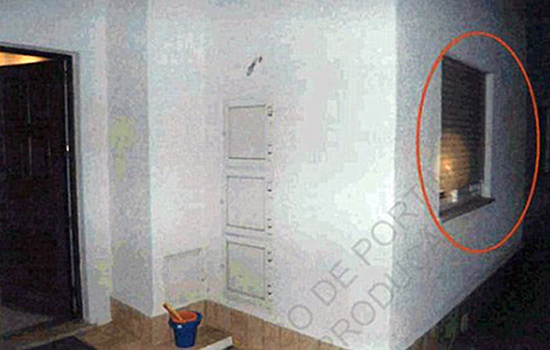 It is the first time official images of the Praia da Luz apartment have been released.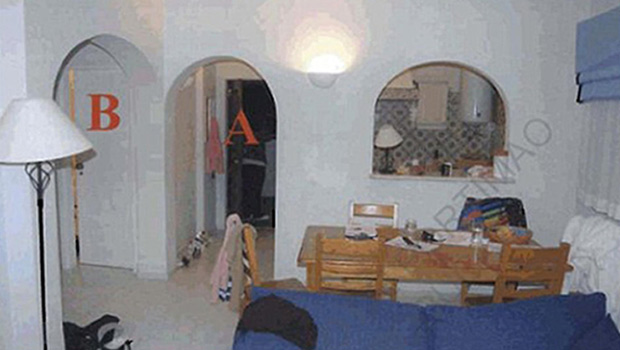 This image is taken from the interior of the apartment.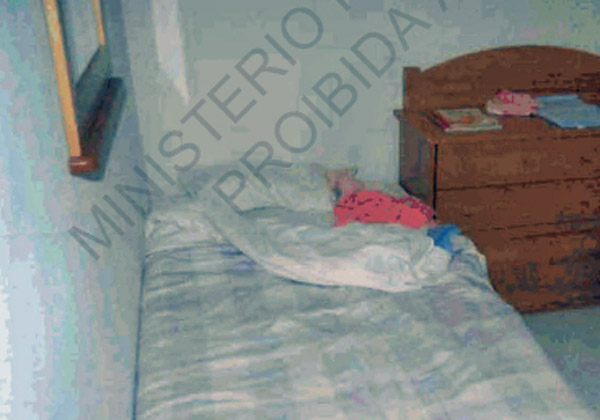 This is the bed Madeleine slept in before she disappeared.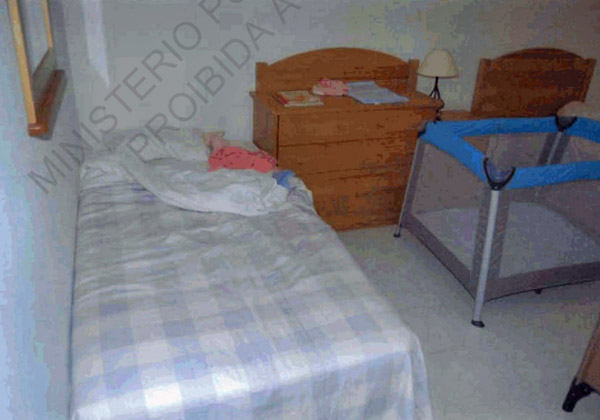 Next to the bed are the travel cots where her sibling-twins slept in their holiday apartment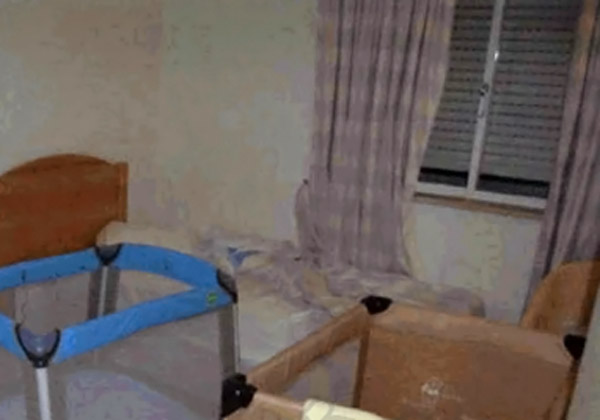 This shot shows the bedroom window, through which it is believed Madeleine was taken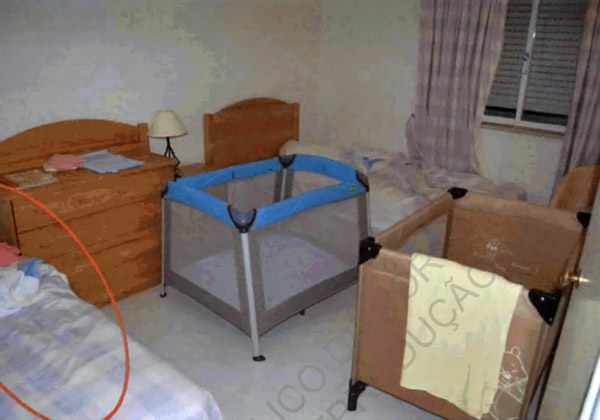 In this wider view, Madeleine's bed is circled in red.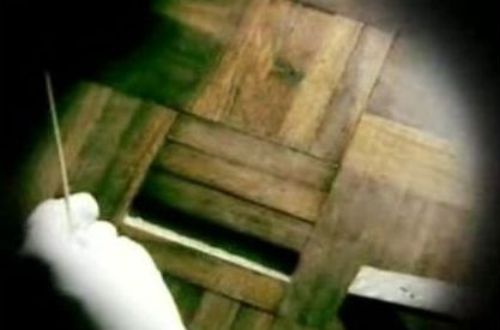 Blood footprint on wooden floor in the Hall outside Maddie's bedroom Size 5 or 6 shoe