EXCLUSIVE
Missing Maddie McCann's furious parents have vowed to sue a lawyer who suggests they are
guilty of child neglect.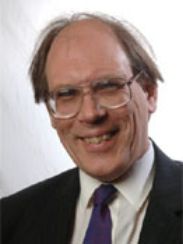 ANTHONY BENNETT
Anthony Bennett, 61, is urging the Government to bring in a "Madeleine's Law" making it a criminal offence to leave children under 12 on their own.
His website attacks doctors Kate and Gerry McCann, both 41, over the disappearance of Maddie, now five, from their holiday flat in Portugal last year.