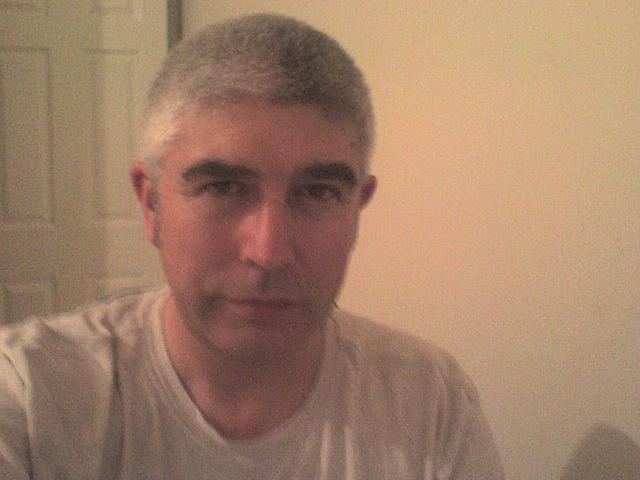 NIGEL MOORE
The 30th of June 2008 marked Goncalo Amaral's last day of service for the PJ. It was a day that passed like many before, in a proud 27-year career, with the apprehension of two and a half tons of hashish and the detention of six traffickers.
After handing in his duty pistol, his badge, his card and his service mobile phone it was time to close the door on a job which he had served proudly and to which he had dedicated his life.
For Goncalo Amaral, it had been more than just a 'job'.
"He would have rather preferred being a cop until he died," says Sofia Leal, Goncalo Amaral's wife, talking exclusively to 'mccannfiles.com'. "He loves me very much and he loves the girls, but he really lived for his job."
What should have been a momentous and joyous day, looking forward to the new chapter and new challenges of retirement - armed with the well wishes and plaudits of his colleagues - instead became tinged with sadness and profound disappointment.
"When Goncalo went out of the PJ door there was no one saying goodbye to him. No director. No one. After a life dedicated to the PJ, it was what most got him down," says Sofia.
The nature of the departure, and premature retirement, made it difficult to get an aim for his life until he got busy with the presentations of his book, 'Maddie: A Verdade da Mentira'.
"Goncalo had a bad time with his retirement, but it was the anonymous bloggers and common citizens that he met everyday in the street that were his support.
"Although we've tried to give him strength and hope, we were supposed to, weren't we? It was the people that he never knew before, and most of them he will never meet, that were the true providers of hope for Goncalo Amaral."
Sofia was able to confirm that editions of 'Maddie: The Truth of the Lie' were now assured in France, Germany, Holland, Norway, Sweden and Finland. There is no concrete news of a UK release date yet, although negotiations are progressing well.
Finally, Sofia revealed that some weeks ago she wrote a letter "to a friend of mine that lives in the UK," and had "until now, got no answer". She wonders "if everything is ok?"
"She lives in Rothley."