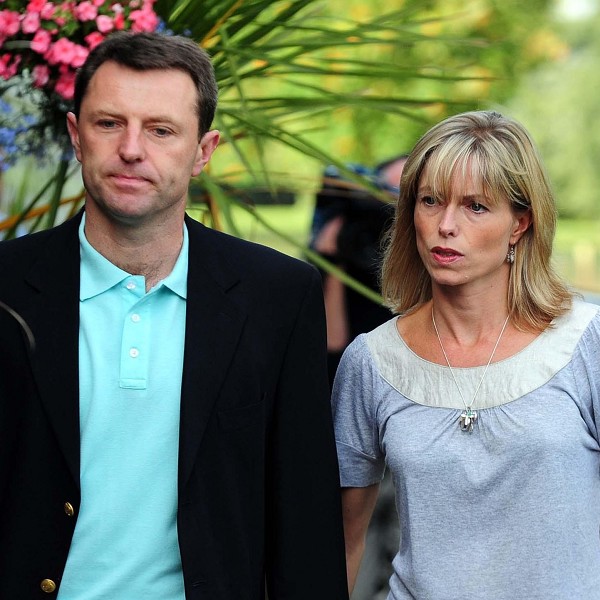 Kate and Gerry McCann had called for an abduction alert system
Police will unveil a new nationwide alert system for enlisting the public to help them rescue abducted children next month.
Officials have been working behind the scenes for months to iron out bureaucratic hurdles to broadcasting sensitive information.
Kate and Gerry McCann have campaigned for such a system to be introduced since their daughter Madeleine disappeared in Portugal in May 2007. They emphasised how the first hours after an abduction are crucial and that an alert would spread information more quickly.

The new network, comparable to the amber alert system in the United States, will be compatible with other European countries for the first time.
As a result a continent-wide alert could be issued in circumstances where youngsters may be taken across national borders.

Although some 100,000 children are reported missing to police each year, senior officers expect the national alert to be used extremely rarely.

The upgraded child rescue alert system will use new computer software to handle the anticipated deluge of calls from concerned members of the public.
Similar alerts in France provoked 600 calls within the first three hours, leaving investigators struggling to prioritise information.

Regional and national television and radio stations will broadcast messages, in some cases interrupting scheduled programmes. Those behind the system also hope to eventually use internet and text messaging as well as motorway information signs.
The system is being co-ordinated by the National Police Improvement Agency (NPIA) and any national abduction will be led by Greater Manchester Police.