MADELEINE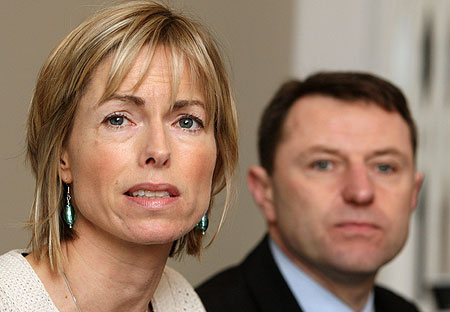 Madeleine McCann's parents will be interviewed by Lorraine Kelly as the third anniversary of her disappearance nears
Kate and Gerry go on the GMTV couch on Tuesday, to be seen by viewers the next day - their only UK TV appearance before the May 3 anniversary.
Madeleine, then aged three, vanished on holiday in Portugal in 2007.
"Lorraine's been very supportive of the family," said a source. "This is a thank you and a reminder that she's still missing."