The purpose of this site is for information and a record of Gerry McCann's Blog Archives. As most people will appreciate GM deleted all past blogs from the official website. Hopefully this Archive will be helpful to anyone who is interested in Justice for Madeleine Beth McCann. Many Thanks, Pamalam
Note: This site does not belong to the McCanns. It belongs to Pamalam. If you wish to contact the McCanns directly, please use the contact/email details campaign@findmadeleine.com
Kate McCann attends re-launch of Child Rescue Alert system
Story:
The mother of Madeleine McCann has helped re-launch a system which fights the abduction of youngsters. There's been a worldwide campaign for the McCann child, since she disappeared from a hotel room in Portugal in 2007 while her parents where out dining in a restaurant nearby. The system is called 'Child Rescue Alert' and it brings together the police, the media and the public. Parents of missing boys and girls attended the re-launch on South Bank on the morning of Tuesday 25 May 2010, International Missing Children's Day
ENGLAND: London:
EXT
Kate McCann (Mother of 'missing' child Madeleine McCann) hugging and chatting with Blessing Mlandeli (Mother of Telvin Timba who was abducted by his father) at launch of Child .
Blessing

Mlandeli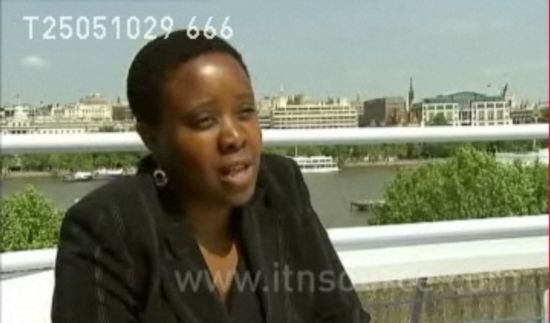 VIDEO CLIP 02
EXT
Blessing Mlandeli (Mother of missing son) interview SOT

INT
Unidentified police officer speaking at launch (not heard)
McCann in audience looking around
Mlandeli listening to ...
Blessing

Mlandeli

and Kate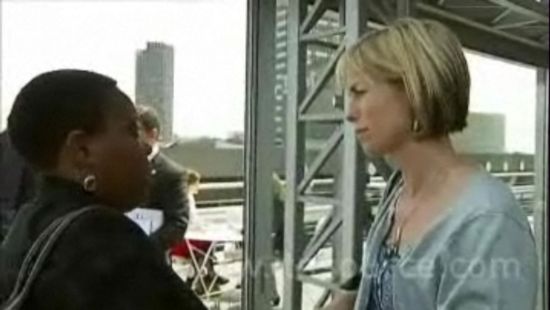 VIDEO CLIP 03
Mlandeli listening to speaker
Close shot of televison screen showing Telvin Timba's photograph

EXT
Mlandeli and reporter 2 shot and interview S
Blessing

Mlandeli

and Kate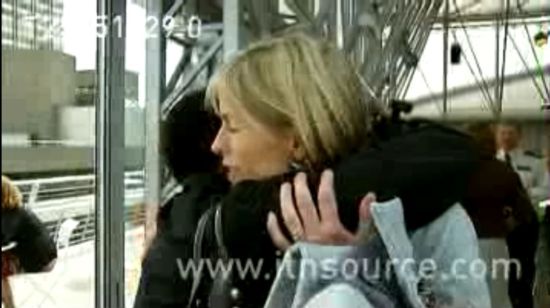 Kate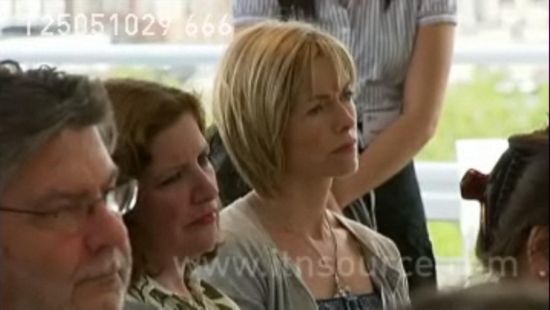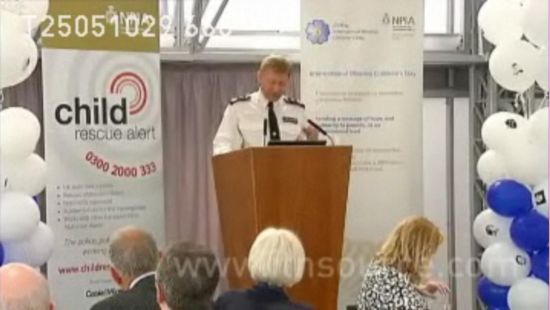 TO HELP KEEP THIS SITE ON LINE CONSIDER