Kate and Gerry McCann have been helping to launch a revamped nationwide alert system for missing children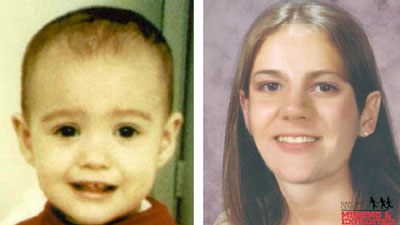 Sigourney Chisolm disappeared in 1993 aged two - she is thought to be in the UK
The parents of Madeleine McCann have campaigned for a system to be operational in the UK since the disappearance of their daughter in Portugal in May 2007.
The network is compatible with other European countries for the first time.
Similar to the amber alert in the US, the system is aimed at raising public awareness if a child goes missing and will also allow police to issue Europe-wide alerts.
Regional and national television and radio stations will broadcast messages, in some cases interrupting scheduled programmes.
The revamped system is being launched on International Missing Children's Day.
Chief Constable Peter Neyroud, head of the National Police Improvement Agency (NPIA), said: "Through Child Rescue Alert the community is able to form a strong alliance to help in the hunt for child abductors when an alert is activated.
"It is fitting that the NPIA should relaunch (the) alert on International Missing Children's Day, which forms a poignant reminder of the sense of devastation caused to the parents and families of children who go missing."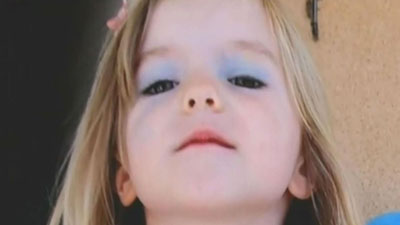 Madeleine McCann's parents believe their daughter is alive
Police say the first few hours after an abduction are crucial in locating a missing child.
But they expect the alerts to be rarely issued and will use new computer software to handle the anticipated deluge of calls from concerned members of the public.
The system is being co-ordinated by the NPIA and, in cases where the child's UK home address is not known, supported by Greater Manchester Police.
Portugal, Spain and the Czech Republic have already introduced their versions of child abduction alerts that link with the European network.
The previous national alert system was established in 2005 and has only been used on a handful of occasions.
An alert can only be issued when the child is aged under 18, there is a reasonable belief he or she has been abducted and could be in imminent danger.