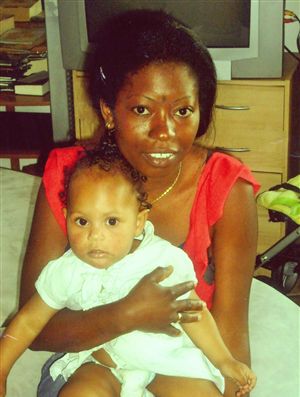 Alexandra & Georgina Zito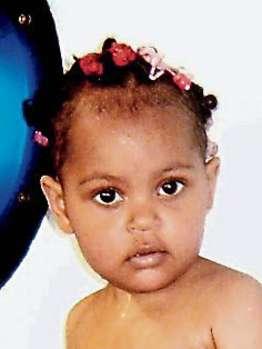 PJ police are carrying out an investigation in the Algarve into the disappearance of a year-old baby after the infant's mother was found dead on Canavial beach in Lagos, on July 10th.
A PJ spokesperson confirmed that "investigations are ongoing" but "no further information can be given" at this time.
The same source said that the authorities were worried that the case would receive the same type of exposure as was attracted by the disappearance of Madeline McCann in Praia da Luz, in May 2007.
Earlier this month, on July 10th, when the missing infant was last seen, two people rang the 112 medical emergency number to warn authorities that "a man was dragging a woman into the sea off Praia do Canavial", an unmonitored area of beach that is difficult to access, a source from the Coast Guard told Lusa News Agency.
The Coast Guard was alerted but when naval officers arrived on the beach they found the baby's mother "already lifeless", said Commandant Cruz Martins, who is in charge of the Lagos and Portimao ports.
The woman has been identified as 30-year-old Georgina Zito, who is of Angolan origin and who is believed to have arrived in the Algarve on July 6th.
Mother and daughter were reportedly staying at the Hotel Vila Galé, Meia Praia, Lagos, with a 43-year-old German male now said to be the main murder suspect.
The two male citizens who phoned 112 were able to see and hear the man who allegedly dragged Georgina Zito into the sea.
Witnesses said that the suspect pulled Georgina's body onto the sand and, carrying the baby, said he was going to "fetch some tablets" but never came back.
Three days later the man travelled to Germany and was later arrested on July 15th after a European capture warrant was launched by Portuguese authorities.
It is now suspected that the alleged murderer, named as Gunnar Dories, may also have killed the baby girl, who is around 12-months-old and still missing.
She is the third child to go missing in recent years in the Western Algarve.
Prior to the disappearance of Madeline McCann a Portuguese child, Joana Cipriano, also disappeared in September 2004 from her home village, Figueira, near Portimao.
Edition: 1072