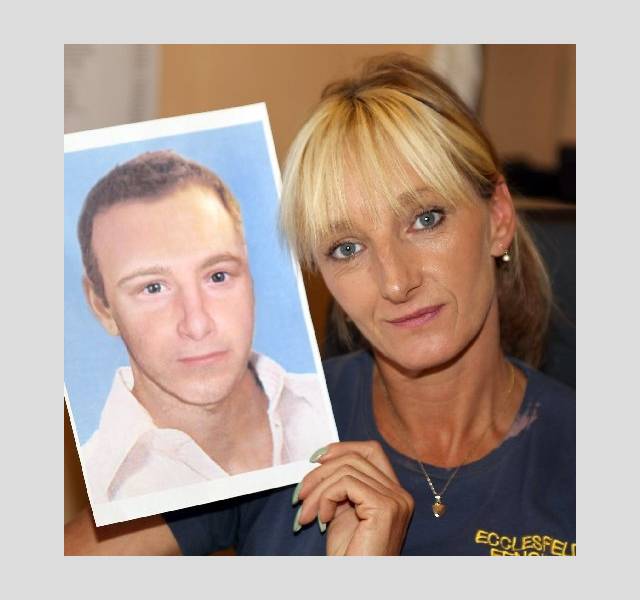 Appeal Kerry Needham and a computer generated picture of how Ben might look today.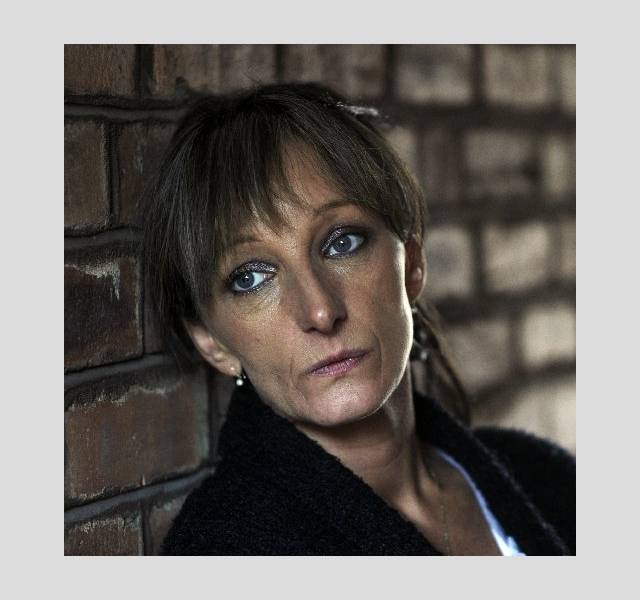 Kerry Needham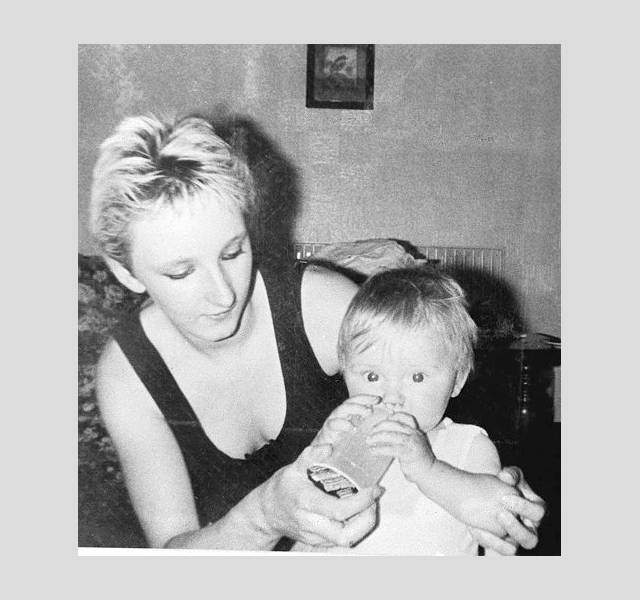 Kerry Needham and son Ben before his disappearance
THE heartbroken mother of Ben Needham, who went missing on a Greek island 19-years-ago, today made a new emotional plea to find him - on his 21st birthday.
She claims not one single British police officer has ever visited Kos to look for her son.

Kerry Needham, aged 38, of Ecclesfield, is using her son's birthday today to appeal to the British authorities to take on the case and begin looking for Ben.

"I live for the day Ben comes home" - Read more on Kerry's 20 year heartache as she relives the day he disappeared.

She said she is "hurt, angry and frustrated" that her son's disappearance has never been investigated by police officers from his own country.

But today South Yorkshire Police said responsibility for the investigation lay with the Greek authorities.

Kerry said she has written to senior members of the Royal family over the years, pleading for help in tracing her son, as well as to every Prime Minister to have been in power since her son disappeared without trace.

She now hopes Sheffield Hallam MP and Deputy Prime Minister Nick Clegg will be able to use his influence.

"The police on Kos were so inexperienced, they just did not know how to handle Ben's disappearance - it was a blundered investigation from day one," she said.

"They were tourist cops, they were not specialised in this field, yet they never asked for help.

"Because it was classed as a Greek investigation Britain never sent any police officers across at the start and, to this day, 19 years later, not one officer has ever gone across.

"They say the case has never been closed but I want the British police to launch their own investigation, reviewing everything the Greek authorities have done and starting afresh.

"A precedent was set when British officers went to Portugal when Madeleine McCann went missing, so the same should be done for Ben.

"He is a British citizen and so am I - we both have rights."

One of the theories, which Kerry believes, is that the blond-haired blue-eyed toddler was abducted by a gypsy gang and sold to a couple desperate for a child of their own.

Today, as Kerry and her family gather to mark Ben's birthday by lighting candles and putting up cards, she condemned the family she believes "bought" Ben.

"I know some people think he is dead, but I don't - there is no evidence of that.
#
"I truly believe he is alive and well out there, just not realising who he is.

"I believe he was abducted to be sold illegally. We have found out over the years that there are child-selling organisations and, the more European-looking a child is, the more in demand they are, because they could live anywhere in the world. Ben fits that classic description. He could be anywhere at all in the world.

"I have to believe a couple somewhere wanted a child so badly they paid for Ben, and that they love him and look after him, but those people are still criminals - they are just as bad as the ones who took him. He does not belong to them."

She said she lives in hope that she will eventually be reunited with her son and is calling on British tourists travelling the world to remain vigilant and to look at computer generated images of what Ben may look like in the hope of tracking him down. She described the last 19 years of her life as "horrendous".

A South Yorkshire Police spokeswoman said: "South Yorkshire Police are supporting Ben Needham's family in the run up to Ben's 21st birthday, but primacy for the investigation will always lie with the Greek authorities.

"South Yorkshire Police have explained the situation to Ben's family and continue to support the Greek police in their investigation, providing them with any new information or potential sightings of Ben that may assist. We continue to keep Ben's family updated with the case and our sympathies remain with them.