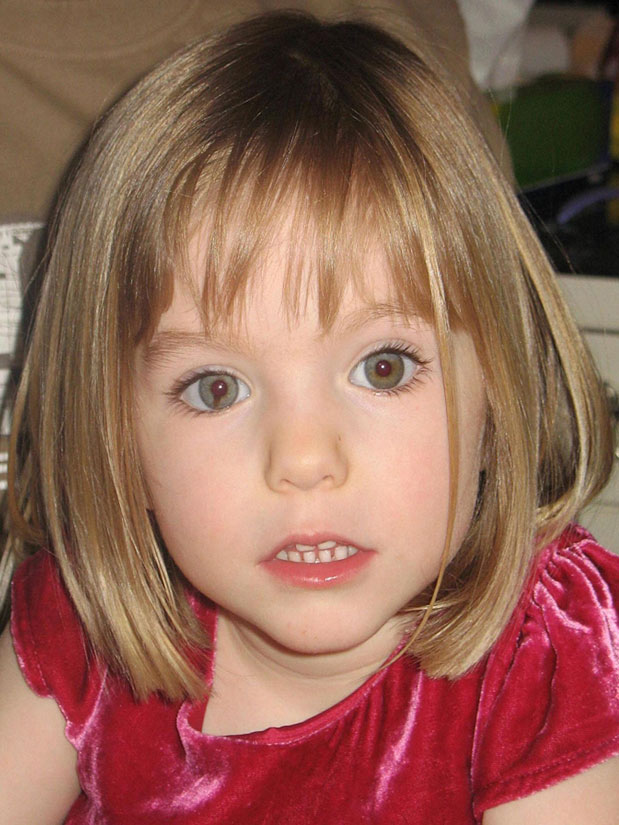 Madeleine McCann: The flat from where she went missing is to be rented out (Pic: PA)
The property in Praia da Luz, Portugal, has remained empty since Maddie's disappearance in May 2007 and the owner's plans to sell the apartment have so far proved unsuccessful.
According to the Sunday Mirror, the owner of the property Ruth McCann, who is not related to Madeleine's family, has taken the flat off the market after failing to find a buyer.
The weekend paper quotes Ms McCann as saying: 'The property has had several viewings. But as soon as women buyers are told it was the apartment that Madeleine was taken from they immediately pull out. A lot of couples have shown an interest. The man usually makes the first approach and a meeting with the estate agent is arranged.
'But before agents show people round a property in Portugal, they are required to tell them about previous owners.
'As soon as the female member of the viewing couple learns about the link with the McCann family, she says 'no' to the deal. Women are concerned that the flat will continuously remind them of Maddie's tragic disappearance.
'Sometimes the man has rowed with his female partner, saying the association with the McCanns does not matter ' but the woman has been adamant in refusing it.'
It was confirmed last week the Metropolitan police force is to help in the search for Madeleine, following a request from home secretary Theresa May.