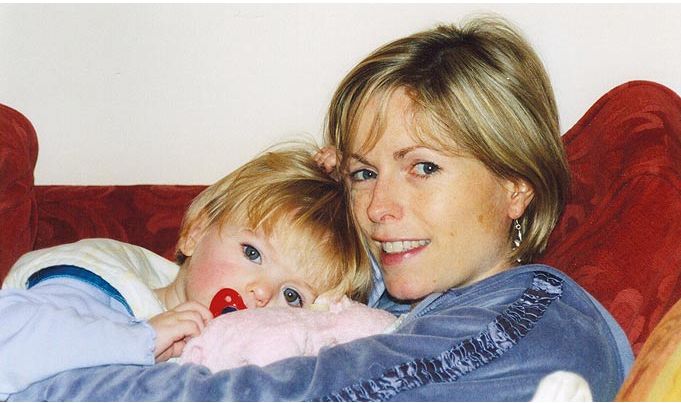 Cosy ... Madeleine McCann lies in her mum's arms
THEY are treasured and intimate family snaps - shared with the world by Kate and Gerry McCann to help jog the memories of anyone who might know where their daughter Madeleine is.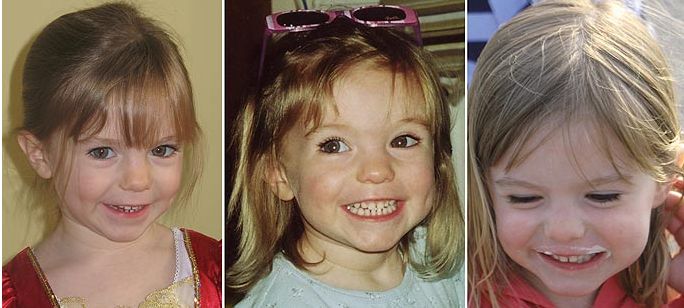 Three pictures that show how happy Madeleine always was
The couple have campaigned tirelessly for her return since she was abducted from a holiday complex in Praia da Luz, Portugal in May 2007, shortly before her fourth birthday.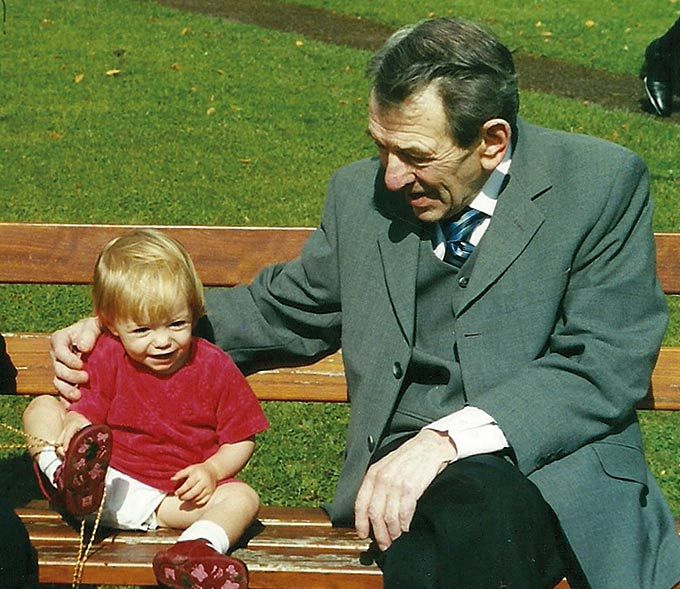 Gerry's dad, 'Granda' Johnny. He and Madeleine adored each other. He was very ill and sadly died in 2005
All this week The Sun has been printing moving extracts from 43-year-old Kate's heart-rending new book, Madeleine.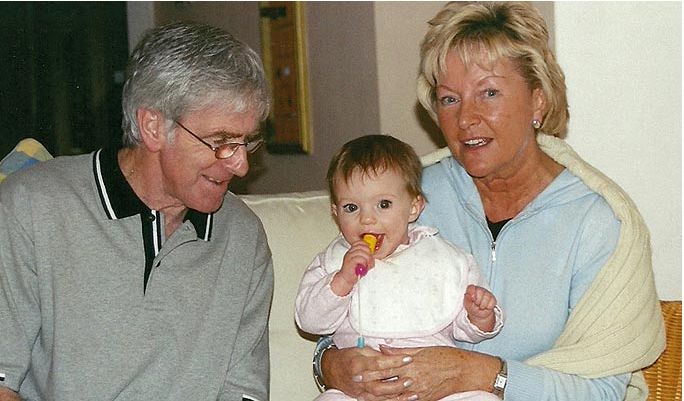 Madeleine was my parents' first grandchild. My dad said: 'If I could knit a perfect grandchild it would be her'
She and husband Gerry, 42, from Rothley, Leicestershire, hope someone, somewhere knows where their daughter is.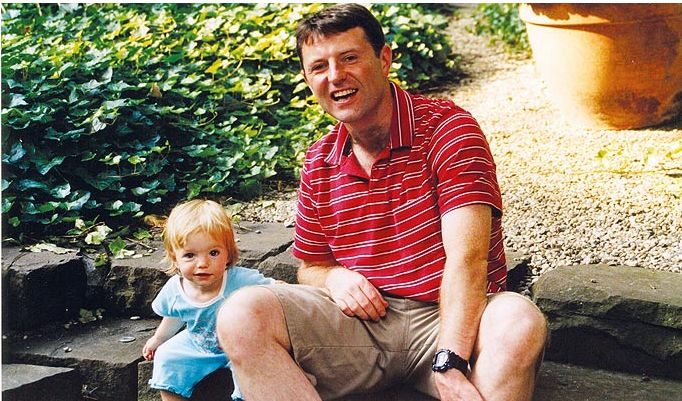 Gerry and Madeleine were especially close - when she was a baby she had colic and he would take shifts, comforting her
Today Kate - also mum to six-year-old twins Sean and Amelie - shares special memories of their most precious photographs of Madeleine.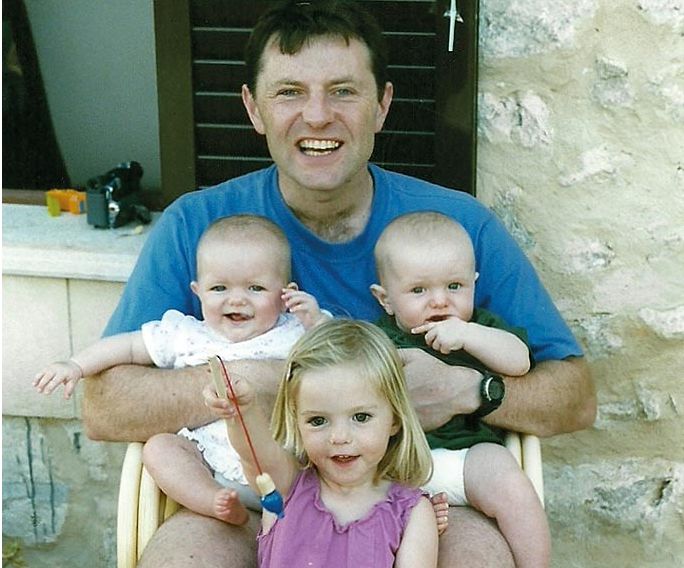 This photograph of Gerry with Madeleine and the twins in his arms was taken during a family holiday
MADELEINE, by Kate McCann, is published by Bantam Press, priced ?20 and out now.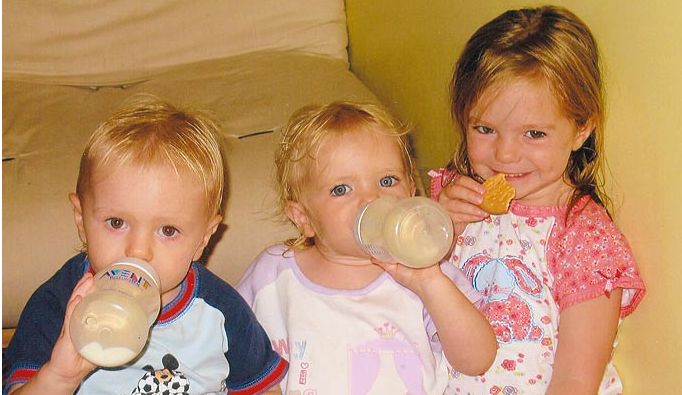 Madeleine is eating a Rich Tea - her special treat. She could hear the rustle of a biscuit packet from a hundred paces