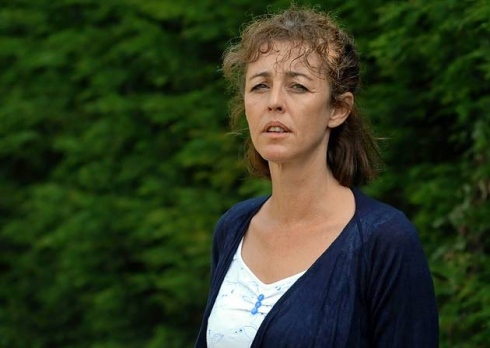 Nicki Durbin, mother of Luke who went missing five years ago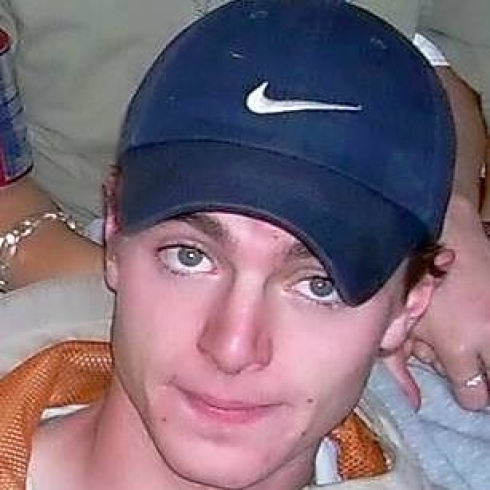 Luke Durbin
A MOTHER whose son went missing five years ago is to address MPs today as she bids to gain greater support for bereaved families.
Nicki Durbin said she did not receive enough help and support after her 19-year-old son Luke disappeared after a night out in Ipswich in 2006. He has never been found.

Ms Durbin, from Hollesley, near Woodbridge, will join Kate McCann, mother of missing youngster Madeleine McCann, at the Houses of Parliament to talk about their experiences to a committee of MPs.

She was invited by the charity Missing People, which is lobbying for greater support for families left desperately waiting for news of their loved ones.

?I don't this is something that has been addressed before at all,? said Ms Durbin. ?The issue is the families left behind when loved ones go missing.

?If you are burgled you are offered support and legal advice, but if your child goes missing you are offered nothing. We are trying to change that.
?Its just about simple things, like dealing with police so you can find out that everything possible is being done to find your son.

?When Luke went missing I had to go through the police switchboard and I had to explain myself again and again. If I had a query it was so difficult.
?The support structure wasn?t there then. I don't know if it's there now but it's something that's so important.?

Ms Durbin, who has met Mrs McCann previously through her campaigning work, hopes making representations to the committee will mean that police forces work closer with the famiies of those who go missing.

She has already worked with Suffolk Constabulary to produce a leaflet of what to do and the help available if your child goes missing.
?I am hopeful some legislation will come out of this eventually. I think every force should have police officers who are trained to deal with missing person's enquiries. I personally don?t think they are.?

Also addressing the MPs will be Sarah Godwin, whose teenage son Quentin went missing in 1992 and has never been found.

Former Farlingaye High School pupil Luke Durbin was last seen on May 12, 2006, after being separated from his friends on a night out in Ipswich.
Suffolk and Norfolk police's Major Investigation Team is currently conducting a review into the handling of the case.