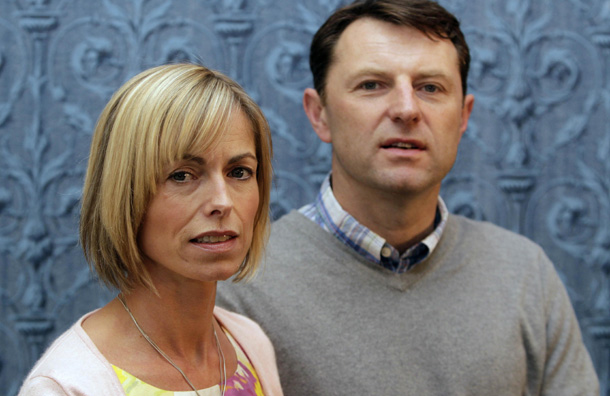 Kate and Gerry McCann during a press conference in June 2011 (Pic: PA)
KATE and Gerry McCann last night said they do not believe a young blonde girl spotted in India is their missing daughter Madeleine.
An elderly British woman spotted a youngster who looked very similar to her.
A French woman and a Belgian man who were with the girl insisted they were her parents but police took their passports for checking. They were later released.
The McCanns' spokesman Clarence Mitchell said: "They have seen photographic evidence and concluded that it was not her."
He said Kate, 43, and Gerry, 42, were grateful for the public's vigilance.
The British woman, known only as Carol, was with a group in the northern city of Leh when they saw the girl.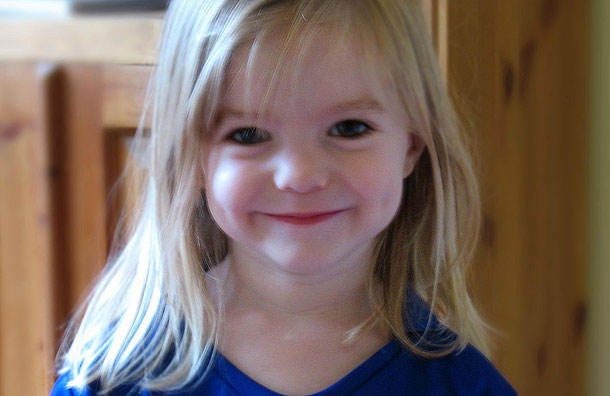 Madeleine McCann
They stopped the couple who said they were her parents and called police.
Madeleine was three when she vanished from an apartment in Portugal in May 2007. She would now be eight.