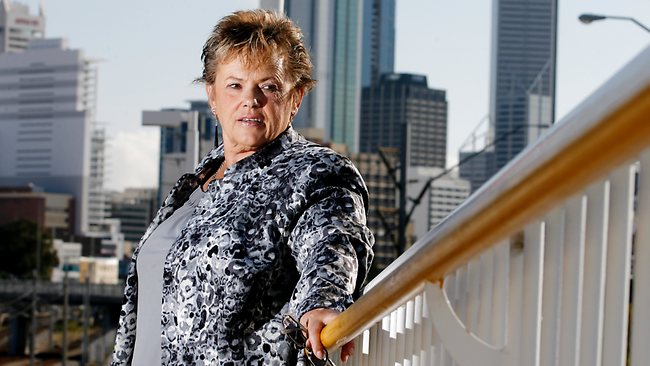 Lindy Chamberlain pictured in Perth in August this year attending a justice conference. Photo: Marie Nirme News Limited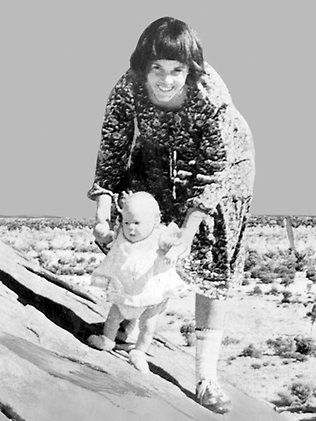 Lindy Chamberlain holding her daughter Azaria on Ayers Rock (Uluru) in the Northern Territory in August 1980. Picture: File Supplied
A NEW inquest into the disappearance of Azaria Chamberlain will begin on February 24, Fairfax reports.
Fairfax says Northern Territory Coroner Elizabeth Morris will conduct the inquest into the death of Azaria, who was nine weeks old when she disappeared from her parents' tent at Uluru (Ayers Rock) in 1980.
Azaria's mother Lindy said she saw a dingo leave the tent, a claim that was greeted sceptically by many in a case that gripped the attention of the nation.
Fairfax says that Ms Morris is reopening the inquiry mainly because of information provided by the Chamberlains' legal counsel regarding dingo attacks since Azaria's disappearance.
Lindy Chamberlain was convicted of murdering Azaria and sentenced to life imprisonment in 1982, while her then-husband Michael was given a suspended sentence after being found guilty of being an accessory after the fact.
A subsequent royal commission exonerated the Chamberlains in 1987. Their convictions were quashed but a further coroner's inquest in 1995 delivered an open verdict.
Fairfax says next year's inquest is likely to be the final attempt to determine exactly what happened.
Ms Chamberlain-Creighton and her former husband will be allowed to be represented at the inquest.