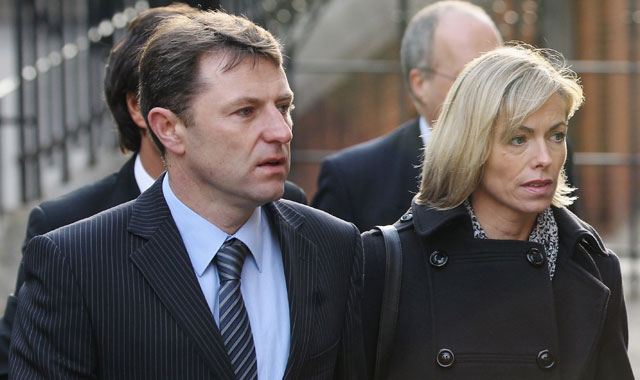 The McCanns are seeking at least 1.2m euros (£1m) in damages from Goncalo Amaral
Gerry and Kate McCann's £1m lawsuit against the Portuguese police officer who bungled the hunt for missing Madeleine will be heard early next year, it is understood.
The civil case against Goncalo Amaral - who was in charge of the Madeleine investigation for five months before he was thrown off the case - will take place in Lisbon on February 9 and 10, according to a source close to the couple.
The 52-year-old former detective has made a fortune selling a book and TV documentary claiming the young British girl is dead - and wrongly claiming her parents staged a cover-up.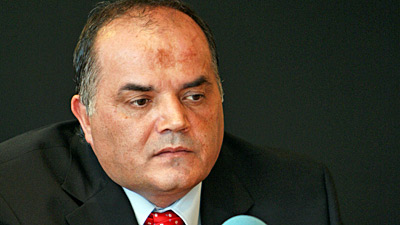 In their writ the McCanns describe Mr Amaral as 'self-obsessed'
The McCanns have always strongly denied his allegation and in a 36-page writ lodged in June 2009, they accuse Mr Amaral of libel and breaching their human rights.
The couple, from Rothley in Leicestershire, will not give evidence themselves but are expected to attend court.
"Mr Amaral has made the McCann family's life hell and he has made himself rich in the process," a family source said.
"Kate and Gerry want to stop him spouting his malicious lies about them and to stop him profiting from their pain, and the only way to do that is by going to court."
In their writ, the McCanns describe the now-retired detective as a self-obsessed, manipulative money-grabber with no morals.
They claim Mr Amaral's repeated insistence that their daughter is dead discouraged people from looking for her.
The couple also describe in detail the pain and anguish they say Mr Amaral caused them by repeatedly smearing them - saying his slurs left them "totally destroyed".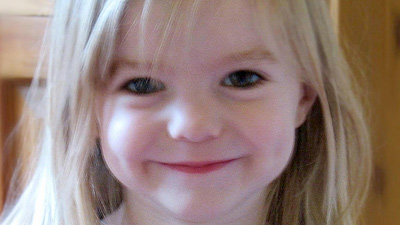 Madeleine disappeared in May 2007 - only days before her fourth birthday
The McCanns are seeking at least 1.2m euros (£1m) in damages from the ex-policeman, and if they win the case the money will go towards the search for Madeleine.
Mr Amaral's book, titled The Truth About The Lie, was translated into six languages and has sold more than 333,000 copies worldwide.
It was also made into a 50-minute TV documentary.
Madeleine disappeared on May 3, 2007, only days before her fourth birthday.
She had been left sleeping in a holiday apartment as her parents dined with friends in a nearby tapas bar in the resort of Praia da Luz in southern Portugal.
The country's attorney general Jose Pinto Monteiro has cleared the McCanns of any wrongdoing over Madeleine's disappearance