Injuries sustained by six month-old Magda are consistent with the testimony of her mother, say prosecutors in southern Poland in a case which has gripped the country over the last two weeks.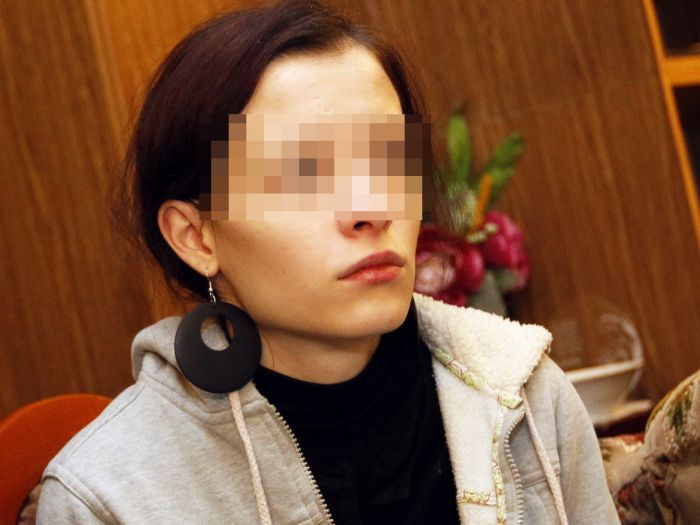 Katarzyna W.: photo - PAP/Andrzej Grygie

"There is no reason to challenge the version introduced by the suspect," Marta Zawada-Dybek from the state prosecutor's office in Katowice said Monday in a case which has seen comparisons in the media with the disappearance of the British girl Madeleine McCann four years ago.


The suspect, 22 year-old Katarzyna W., maintains that she dropped the baby girl on the floor at her home on 24 January, when Magda hit her head and died.
The mother then took the body and put it near a riverbank.
The case hit the headlines after the mother originally claimed that Magda had been kidnapped by an unknown assailant, triggering a huge manhunt by police in southern Poland.
It was only last Thursday, however, that Katarzyna W. confessed by a high-profile private detective in Poland, Krzysztof Rutkiewicz, that there was in fact no kidnapping and that Magda had died from an accident at home.
Prosecutor Marta Zawada-Dybek says that the final version of events will emerge in the coming days after forensic reports and the taking of more witness statements.
The woman is currently under arrest under involuntary manslaughter charges.
Meanwhile, a letter released by the mother's lawyer, Marcin Szymonek says that "Katarzyna W. is innocent. The child died from an accident which was not intentional or the result of negligence."
The lawyer also says that his client has been the victim of a media witch-hunt, where her guilt was taken for granted in many reports. (pg)