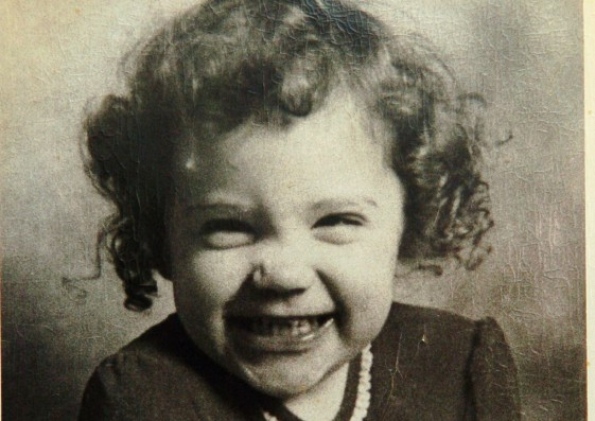 Katrice Lee pictured shortly before her disappearance

A GOSPORT woman's search for her missing sister has received the backing of the town's MP.
Katrice Lee vanished on her second birthday 30 years ago from a German military base at Paderborn, where her father was stationed.
Natasha Lee, of Russell Street, in Gosport, is calling for case files held by the Royal Military Police (RMP) to be released because of fears the investigation was mishandled.
Now Conservative MP Caroline Dinenage has asked the defence minister, Andrew Robathan, to help the family see the documents.
She said: 'Unlike the tragic disappearance of Madeleine McCann, Katrice's case has received little attention and even less support.
'The investigation was seemingly plagued by incompetence, while the family were treated with a shocking lack of sympathy and sensitivity by those handling the case.'
A Ministry of Defence spokesman said: 'The RMP does not routinely disclose information in relation to ongoing investigations.
'Should a new line of inquiry develop, disclosure of the case files could have a prejudicial effect on the investigation and potentially prejudice the right to a fair trial.'