Kate and Gerry McCann were said to be "pleased" and "grateful" after police in Portugal pledged to look into the case again with British detectives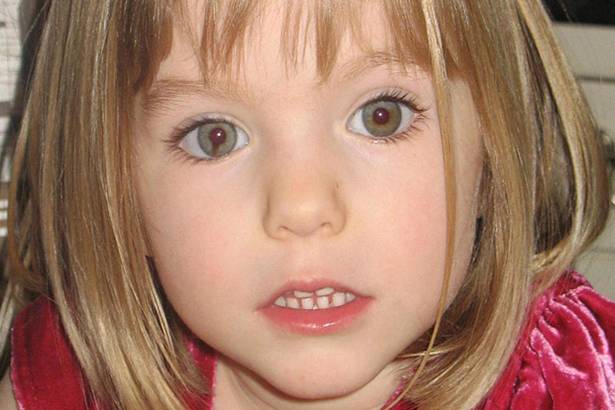 New probe: Police are reviewing the disappearance of Madeleine McCann
Madeleine McCann's parents have suffered nearly five years of ­heartache since she vanished – and frustration as the police inquiry ground to a halt.
But yesterday Kate and Gerry were said to be "pleased" and "grateful" after police in Portugal pledged to look into the case again with British detectives.
And their lawyer Rogerio Alves believes a review into how Madeleine disappeared from their Algarve holiday apartment was sparked by a fresh "specific" lead in the hunt.
A crack Policia Judiciaria cold case unit has been assigned to the ­investigation to work alongside Scotland Yard murder squad officers.
Mr Alves said: "It's not certain, but what's happening at the moment is that some of the information passed to the authorities could lead to a reopening of the case.
"There is something that aroused enough interest from the ­Portuguese and British police to warrant this review in search of new clues.
"The most plausible explanation is that information passed to or acquired by the Judicial Police has put them on the trail of something specific.
"More than anything Kate and Gerry want to discover what happened to their daughter, whilst, of course, harbouring the hope of finding her alive.
"For that to happen, the police need to carry on looking for her and carrying on following the leads at their disposal."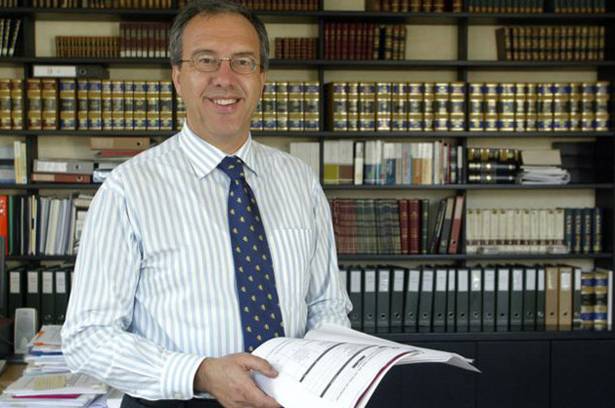 Hope: Lawyer Rogerio Alves believes there is fresh information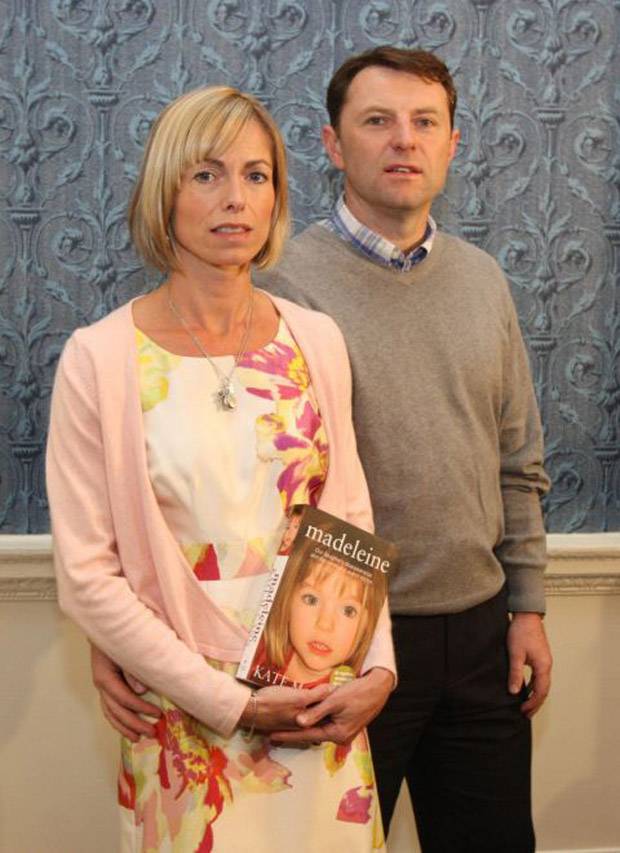 Anguish: Parents Kate and Gerry are said to be pleased at the development

The McCann's spokesman Clarence Mitchell added: "Kate and Gerry welcome this review. They see it as a positive development.
"Eventually they hope it will lead to the case being fully reopened by the Portuguese authorities.
"They are also pleased by the clear co-operation between the Metropolitan Police and the Policia Judiciaria.
"They hope the review will establish what happened to Madeleine and they remain grateful for the time and resources being put into the search."
It is the first time Portuguese ­authorities have looked at the case since shelving their much-criticised ­original probe in 2008.
Crucially, the new team, from Porto, have never worked on the Madeleine hunt before.
They have been instructed to go over the thousands of pages of case files. The team will work with more than 30 Scotland Yard detectives conducting their own cold case investigation.
The Portuguese review is being carried out by the Policia Judiciaria's Regional Section of Criminal ­Investigation and Prevention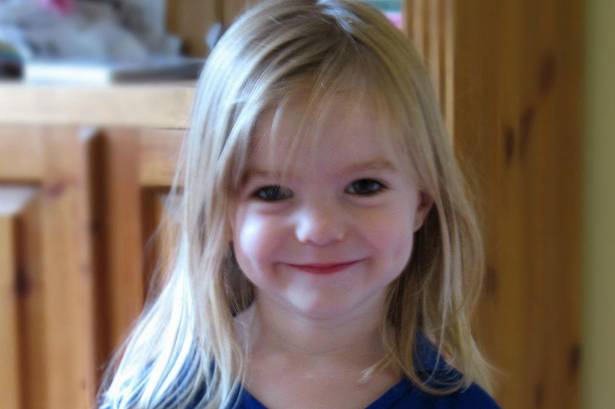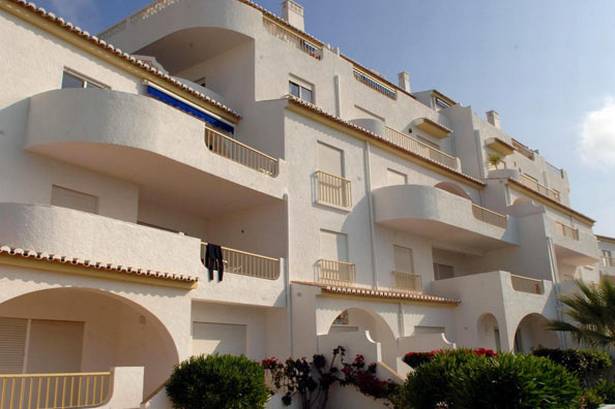 Scene: The hotel in Algarve, Portugal where Madeleine went missing

Sources said police, led by senior investigator Helena Monteiro, went to the Algarve for a high-level meeting this week.
Policia Judiciaria deputy chief Pedro do Carmo said: "Despite having been formally archived, we continue to have an unexplained disappearance.
"The archiving does not mean the PJ have less interest in establishing what happened or finding answers.
"The British authorities have set up a team to review the ­investigation. They have been to Portugal and agreed to collaborate with the PJ.
"We are doing the same. The Porto team is very ­experienced in these cases."
He stressed the case had not been reopened. A Policia ­Judiciaria ­spokeswoman said: "The PJ leadership wants to have another look at the case and to work with British authorities.
"Only the attorney general's office can order the reopening of a case and only if there was strong new evidence.
"At the moment that has not happened."
The Scotland Yard review, called Operation Grange, was launched after a request from Home Secretary Theresa May. Detectives have already made at least four trips to Portugal and Spain.
Kate and Gerry, of Rothley, Leics, have repeatedly called on Portugal to resume the search for their daughter, who would now be seven.
Madeleine was just days short of her fourth birthday when she vanished from Praia da Luz on May 3, 2007 as her parents ate in a tapas bar nearby with friends.
The couple were made suspects but later cleared of any involvement in the youngster's disappearance.
Timetable of tears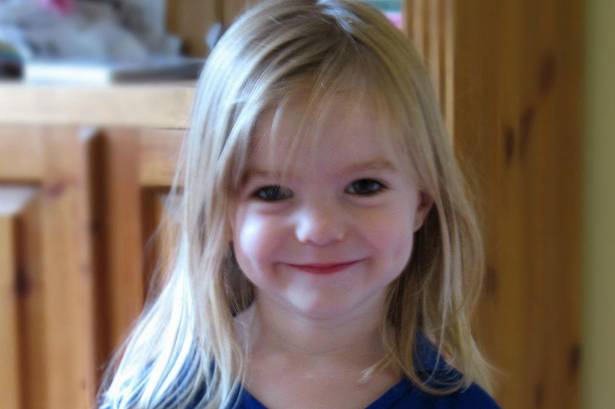 Madeleine was just days short of her fourth birthday when she vanished

May 3, 2007: Madeleine, three, vanishes from her family's ground-floor apartment at the Ocean Club resort in Praia da Luz, Portugal.
May 15, 2007: British-born Robert Murat is made a formal suspect, or arguido, following a search of his mother's home in the resort.
September 7, 2007: Portuguese police declare Madeleine's parents Kate and Gerry McCann are also formal suspects in the disappearance.
September 9, 2007: Kate and Gerry return home to Rothley, Leics.
July 21, 2009: Portuguese authorities shelve their investigation and clear the McCanns and Mr Murat.
May 23, 2011: Home Secretary Theresa May announces a Scotland Yard review of the McCann case