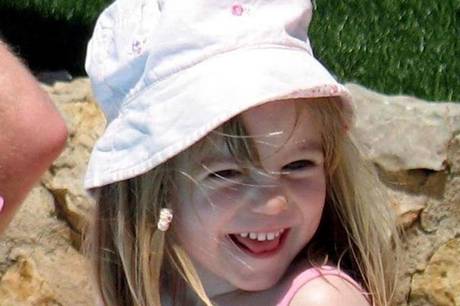 Search: Madeleine McCann vanished in 2007
The Madeleine McCann mystery took a new twist today as it emerged that Spanish police are searching for the missing girl in a Costa del Sol holiday resort.
Detectives are making inquiries in the town of Nerja after an apparent sighting of a girl who resembles the child who disappeared days before her fourth birthday.
The move is understood to be linked to a new Portuguese cold-case review into Madeleine's disappearance from a resort on the Algarve in 2007. Portuguese authorities alerted Spanish police after a tip from an informant that a girl resembling Madeleine was seen in Nerja, about 30 miles from Malaga.
There have been numerous claimed sightings of Maddy at various locations since she vanished from an apartment in Praia da Luz while on holiday with her parents. Malaga-based newspaper Sur said the inquiries in Spain were being carried out by the Judicial Police's specialised and violent crime unit.
Police are also said to be searching for Ruth Breton, six, and brother Jose, two, who disappeared in a park in Cordoba on October 8. Their father Jose is in custody.
Rogerio Alves, the McCanns' Portuguese lawyer, called the cold-case review a "very positive sign ... the most plausible explanation is information acquired by the police has put them on the trail of something specific."
Portuguese detectives are working with a Scotland Yard team. Parents Gerry and Kate, 43, visited Portugal and Spain in a review of evidence. "It's absolutely right that the authorities follow up potential leads," their spokesman said.