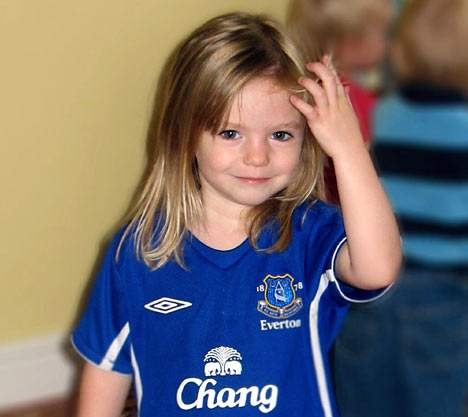 Madeleine Mccann - Photo EFE
The police are investigating a clue which puts Madeleine McCann in Nerja. The Judicial Police Commissioner-General received the request to verify the information from the Portuguese authorities.
Diario Sur reports itís understood the request came by e-mail and arrived some ten days ago.
Portuguese investigators received the Nerja clue and they want to confirm it with the Spanish colleagues. A witness said they saw a girl who looked by Madeline in Nerja.
Madeleine McCann has been missing since May 2007 and since then there have been many sightings of her across Spain, although this is the first time the Costa del Sol has been mentioned.