Sun campaign in support of International Missing Children's Day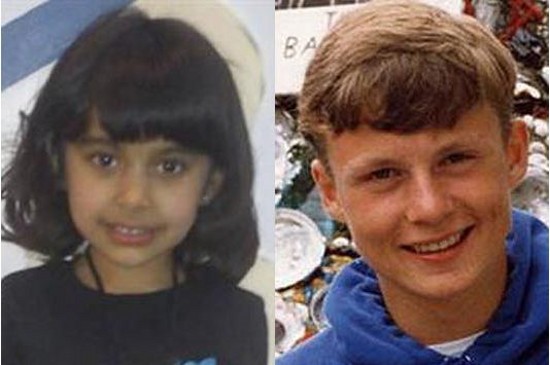 Gone ... six-year-old Aamina Khan, left, was last seen by her father on August 20, 2011. She has been missing from her home in Croydon, south London, ever since. She was taken by her mother and is thought to be abroad. Lee Boxell, right, went missing after watching a football match on September 10, 1988. He said goodbye to a friend in Sutton High Street, Surrey. No one has seen him since. He was 13 at the time
TOMORROW is International Missing Children's Day.
In other countries it is as important as Mother or Father's Day – and The Sun believes it should be here too. In the UK it is estimated more than 140,000 children go missing every year. That is one every three minutes.
The sad case of Madeleine McCann – snatched from a holiday apartment in Praia da Luz, Portugal, on May 3, 2007 – has highlighted the plight of missing children.
Tomorrow a new free helpline and website – 116 000 and missingkids.co.uk– will be launched. Last night Maddie's mum Kate McCann was among those attending a Downing Street reception to mark the launch.

Also present was Lady Catherine Meyer, founder of Parents And Abducted Children Together (PACT), whose two sons were abducted by their dad in 1994. She did not see them again until 2003.
Here, as part of a Sun campaign, she explains why readers should back International Missing Children's Day – while ANTONELLA LAZZERI reveals details of some of those children currently missing.
EVERY three minutes a child disappears in the UK.
This is a horrifying statistic and everyone in this country should be up in arms about it. But they're not.
In fact most people in Britain have no idea how huge the problem of missing children is.
In Europe and America people are much more aware of it. International Missing Children's Day is tomorrow — how many people in Britain actually know it exists?
I think for years in Britain we have seen missing children as being a problem linked to teenage runaways. But the truth is that every child is at risk of becoming one of those statistics.
This staggering "one child every three minutes" statistic was calculated by the Child Exploitation and Online Protection centre (CEOP) using recently collated figures.
It includes teenage runaways, parental abductions, unexplained disappearances and kidnaps.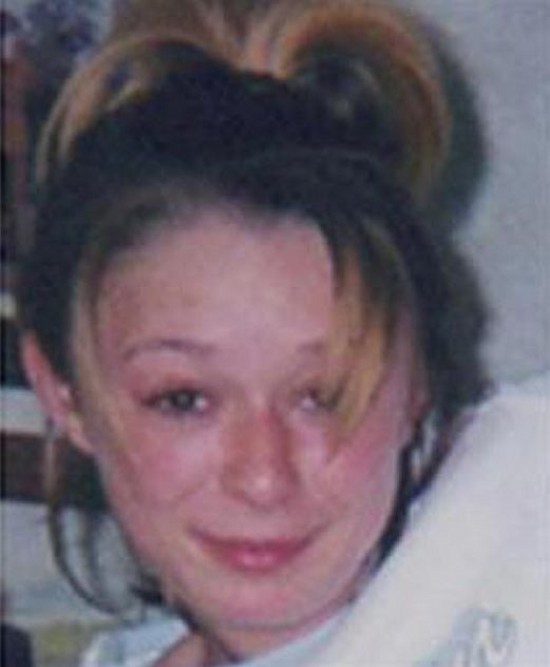 Paige Chivers ... missing from Blackpool, Lancs, since August 26, 2007. She was 15
I know only too well the terrible trauma the experienced by the parent of a child who disappears.
The pain, the anguish, the longing to hold your child, to feel their arms around you again. Day after day, hour after hour, you suffer.
When my boys were missing I felt so much pain I thought I would die.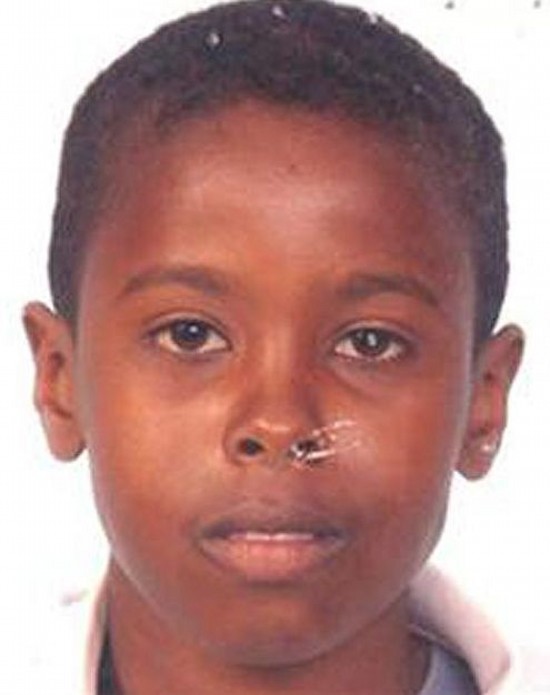 Osman Ali ... went missing from East Ham, east London, on June 2, 2009. He was 16
It was like a never-ending grief, a never-ending nightmare. I used to imagine them crying for me.
Christmas ceased to exist. Their birthdays were terrible days to endure, not ones of happiness.
I had gone from being the proud mother of two wonderful sons to having no one.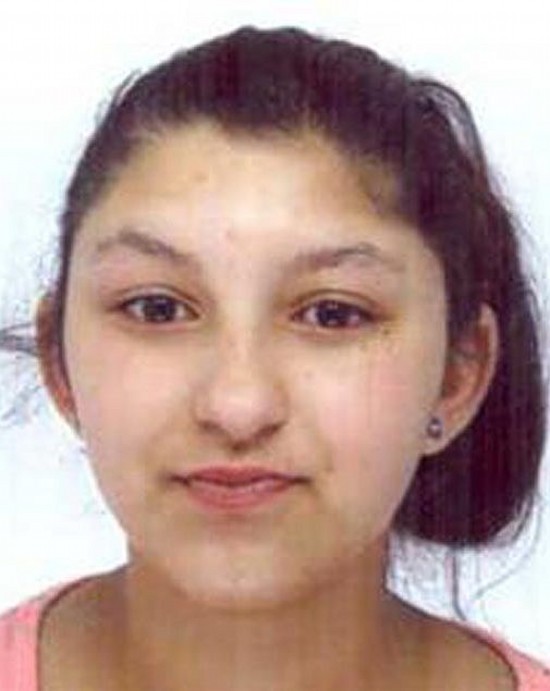 Eva Jarkova, 13 ... missing from Woolwich, south east London, since March 3, 2012
As the years passed, the pain never diminished. In fact it got worse, knowing they were growing up without me in their lives.
The isolation was incredible. I was a mother who no longer had her children. You feel you have nowhere to turn. You don't know where to go for help. I know two parents who were in my position who ended up committing suicide because they felt so hopeless.
The police are wonderful, but after the initial contact, what can they really do for you?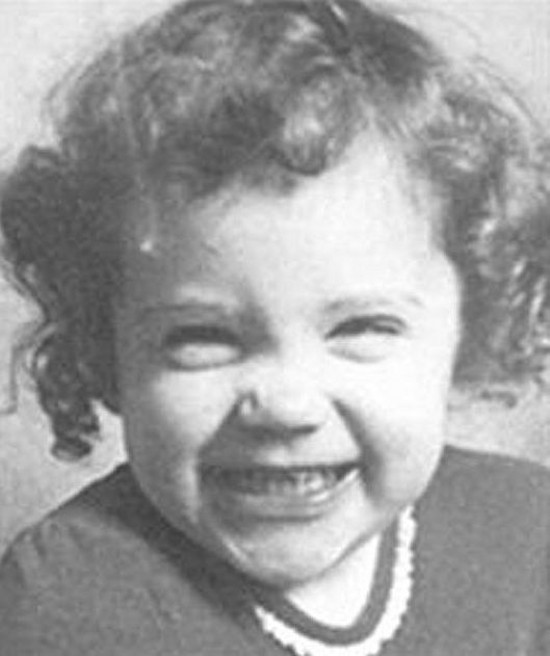 Katrice Lee ... vanished from British Army base in Schloss Neuhaus, Germany, in 1981. She was 2
This was the reason I formed PACT. I first set it up to offer support for people experiencing what I was going through.
But over the last decade PACT has also been campaigning for a better response to the problem of missing children.
We wanted to see a national centre for missing children like there is in America.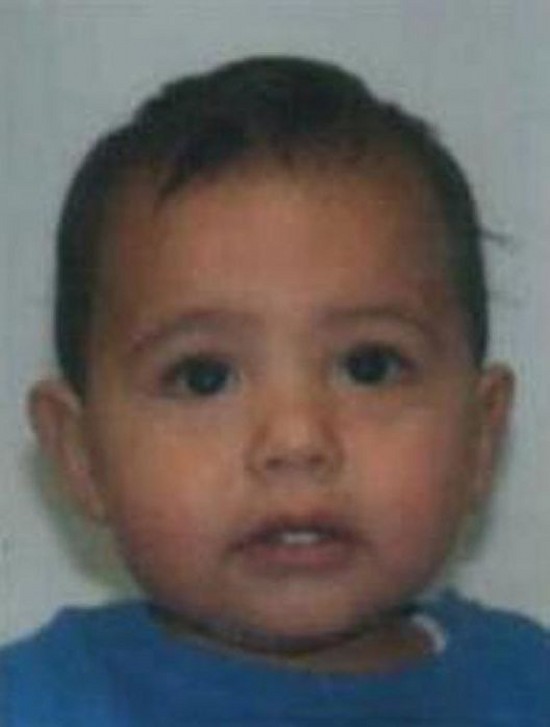 Emmanuel Diaz ... aged 1, above, and Felipe, 2, taken from Brixton, S London, on Aug 19, 2011
In the past, each individual police force dealt with their cases and it was up to officers to find the time to put the information about the child up on a local website.
Now, through CEOP, it will all be co-ordinated and information about the child will be kept up to date. There will even be age progression pictures.
In the US there is much more public awareness of the problem.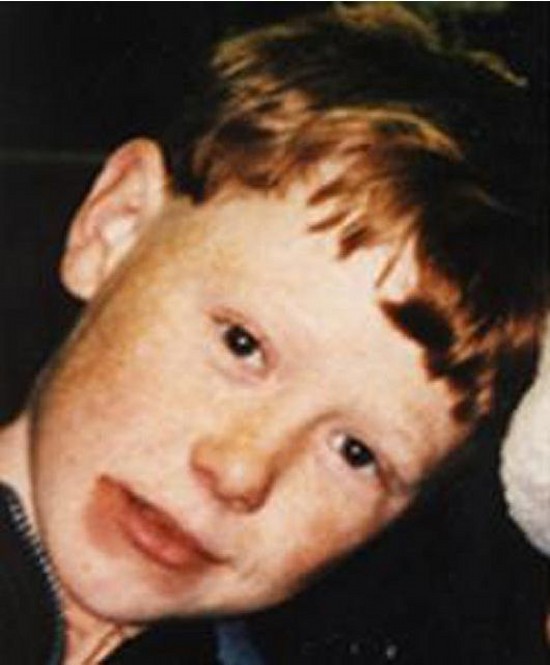 David Spencer, 13 ... went missing with a pal in Chelmsley Wood, Birmingham, on Boxing Day, '96
There are posters of missing children everywhere, TV alerts, web alerts, stories in the media.
Everyone must remember the famous American milk carton campaigns, where pictures of missing children were featured on them.
I know from experience that these simple things can lead to children being found.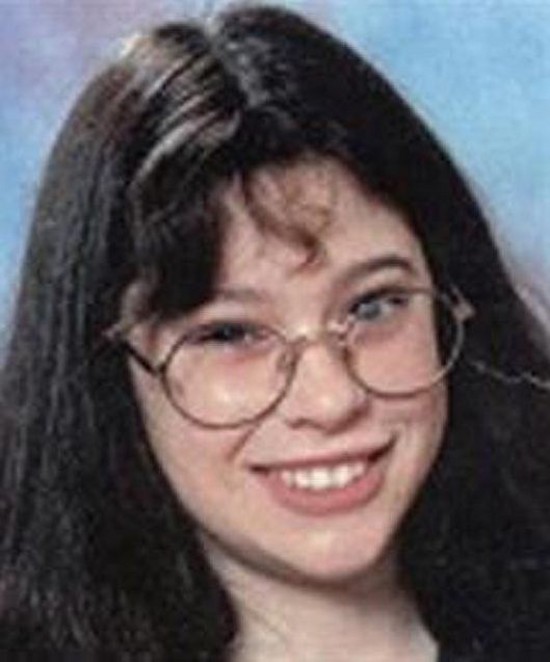 Ruth Wilson, 16 ... vanished after taking a cab to a pub in Boxhill, Surrey, on November 27, 1995
There was a case of a father who abducted his two children in Britain. He took the Eurostar to France and the first thing to confront him in the arrivals hall was a poster with a picture of him.
He turned straight round and took the children back home to their mother.
Getting a child's picture and information out about them is vital.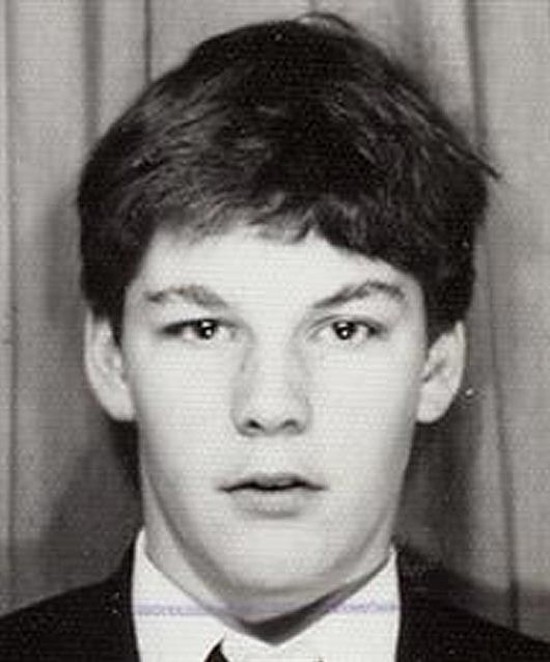 Kevin Hicks ... said he was off to the shops in Croydon, south London, in April 1986. He'd be 42
I have met Kate and Gerry McCann several times and I know they believe that.
I think they feel lucky in some ways that there has been so much publicity about Madeleine.
They know only too well that other parents haven't had that.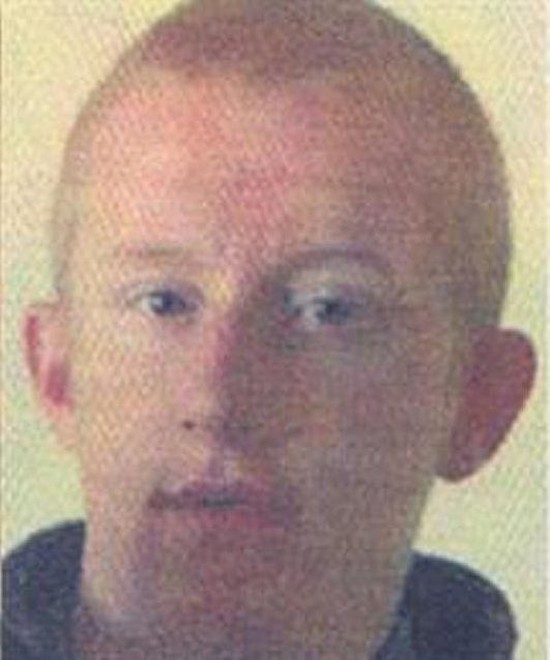 Jordan Ratcliffe ... missing since August 13, 2008. He was 16 and last seen in the north west
Parents have told me how they might have had initial publicity and then it went away.
They are left feeling terrible, because to them it's like their child doesn't matter to anyone any more.
The McCanns have always supported International Missing Children's Day.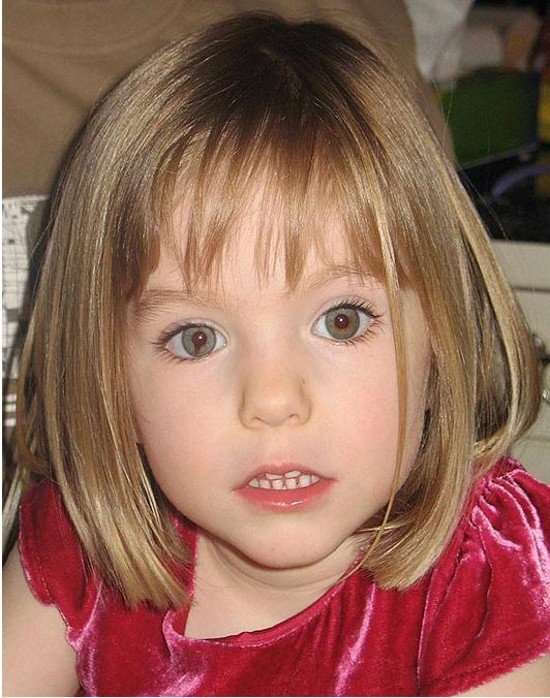 Madeleine McCann ... snatched on a family holiday in Portugal in May 2007. She'd be nine today
PACT has arranged, thanks to the advertising company Clear Channel, to have posters publicising the website on bus shelters and billboards throughout the UK.
There will be 300 black cabs in London carrying appeals for missing children and another 50 carrying the missingkids.co.uk logo.
Supermarkets will also be putting up posters of missing kids in their store. We want people to become aware of the website and to use it.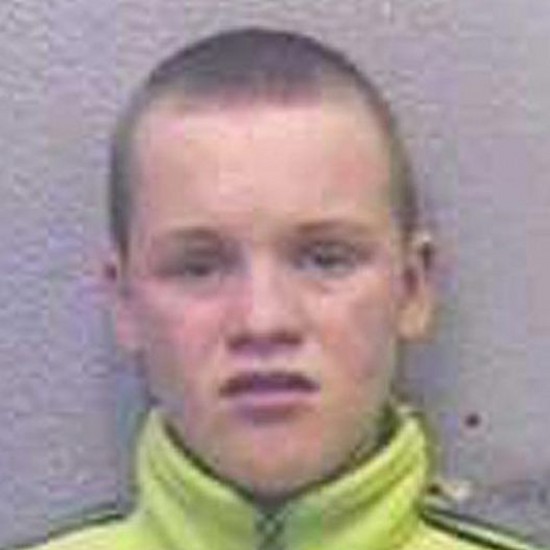 Robert Williams ... missing from Neath, West Glamorgan, since March 28, 2002. He'd now be 25
There is research that shows that kids are very good at recognising other children.
There was a case where a child saw a missing poster and told his mother: "That boy is in my class." It turned out that child was right.
In Britain we have a huge problem — people need to realise that.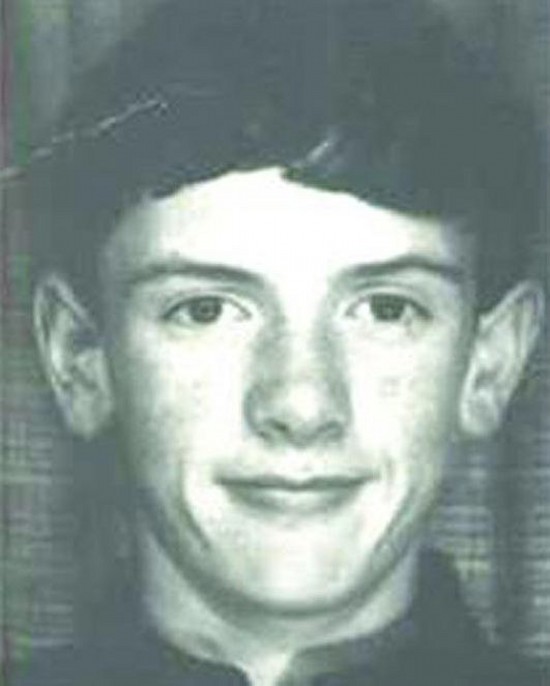 Mark Garvey ... went missing on March 27, 1987, after visiting his girlfriend in Bootle, Merseyside. He would now be 40
It's not just teenage runaways. At the moment PACT is doing research for CEOP about how many children are abducted each year.
It is ludicrous that we still do not know exactly how many and under what circumstances children are abducted each year in the UK.
I estimate it is around 500 a year. But that might not even be the real figure — some parental abductions are not even reported.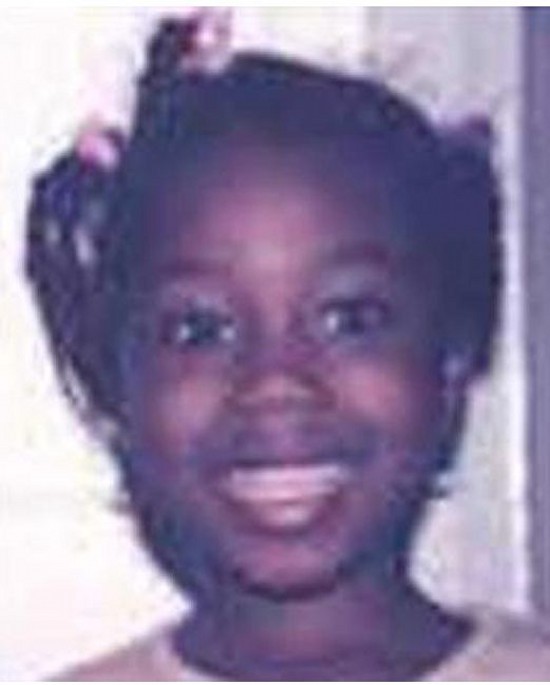 Elizabeth Ogungbayibi ... was five on September 29, 2006. It is thought she was taken by her father in Manchester
Peter Davies, chief executive of CEOP, insists missingkids.co.uk will also offer sources of support to children who are contemplating running away from home.
He said: "The recent court case of the Asian sex grooming gang showed what can happen to vulnerable runaway youngsters.
"The new website is very 'child-friendly' and it will be linked to Twitter and Facebook.