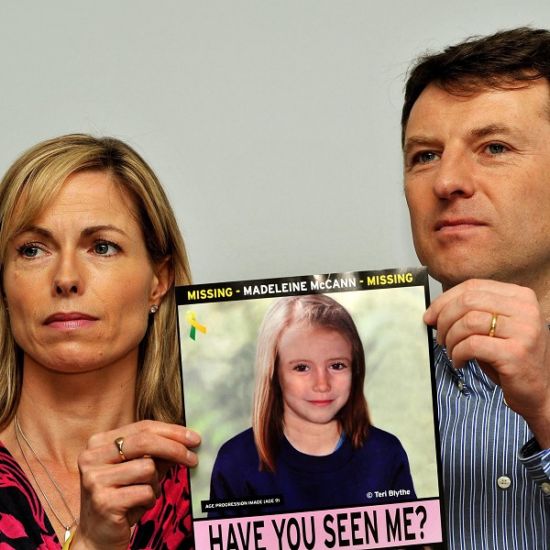 A photographer has told the Leveson Inquiry pictures he took of Kate and Gerry McCann on holiday were 'appropriate'
A photographer has told the Leveson Inquiry he thought finding and photographing the parents of missing Madeleine McCann when they were on holiday in Canada had been "appropriate".
Matthew Sprake, who runs a picture agency, said The People newspaper had asked him to cover Kate and Gerry McCann's first holiday "without Madeleine" in 2008 - the year after the little girl vanished while on holiday with her parents in Portugal
Mr Sprake, 42, managing director of NewsPics and a former civilian photographer with the Metropolitan Police, suggested that publicity might help find Madeleine - who was three when she disappeared in Praia da Luz on May 3 2007.
"I have got to be careful what I say because of where we are," Mr Sprake told inquiry chairman Lord Justice Leveson. "The information came from a source close to the family. At the time I thought it was appropriate."
He added: "With the McCanns there was feeling by keeping Madeleine in the news it was helpful to the cause of finding Madeleine."
Mr Sprake said he had been sent to Canada by The People and had worked with a People journalist.
Asked what his "brief" had been, he said: "The McCanns were going on holiday for the first time without Madeleine. To find them. Photograph them."
Mr Sprake said he had taken photographs at Vancouver airport and said he had not "set up" the photographs.
"I would not know whether something had been set up with a newspaper, by an agent," said Mr Sprake. "The set of pictures we got at the airport were not set up by me."
Mr and Mrs McCann gave evidence to the Leveson Inquiry in November, when they told Lord Justice Leveson that they had been "hemmed in" by journalists after leaving Portugal and returning to their home in Rothley, Leicestershire, following Madeleine's disappearance.