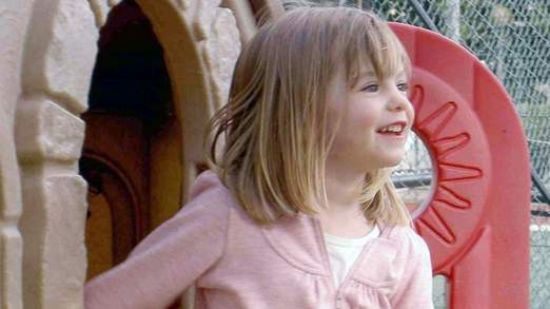 Madeleine McCann disappeared five years ago
British detectives are examining an extraordinary claim that Madeleine McCann's body is buried near the holiday apartment from where she vanished.
A self-styled investigator has sent police ground radar scans he claims show a burial site.
Stephen Birch says he took the scans last week in Praia da Luz, the Portuguese holiday resort where Madeleine disappeared five years ago.
He passed them to Scotland Yard detectives who are carrying out an investigative review of the case.
They have asked him for more information to help them interpret the scan results and the "raw data" the machine collected.
He has also sent the material to Portuguese police who abandoned their search for Madeleine 15 months after she disappeared.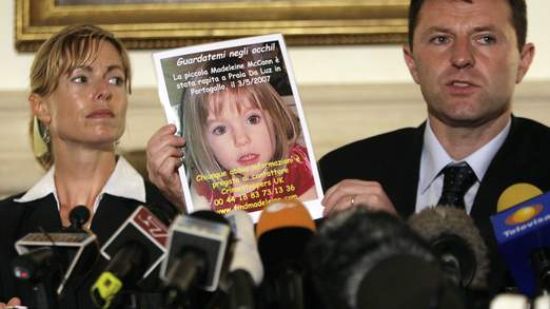 Madeleine's parents Kate and Gerry McCann believe she is still alive
Mr Birch, a commercial property developer in South Africa, admits he is "obsessed" with the Madeleine mystery.
He claims to have spent £40,000 on buying the ground-penetrating scanner and being trained in its use.
He said: "All I want to do is solve the mystery and bring closure to Madeleine's family. I am convinced she lies where I have scanned.
"I've had the scans analysed and they show digging, a void and what could be human bones."
Scotland Yard said it would always consider any new potential evidence and pass it on to the Portuguese authorities.
Earlier this year the detective in charge of the review said he believed there was a chance Madeleine was still alive.
She was nearly four when she disappeared without trace from the apartment in May 2007.
Despite dozens of potential sightings around the world no credible evidence has emerged to indicate whether she is alive or dead.
Her parents Kate and Gerry McCann believe she is still alive and would not comment on Mr Birch's claims.