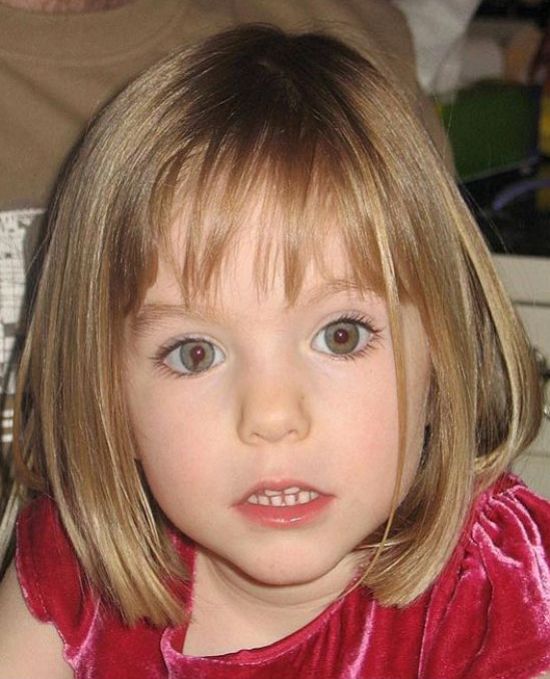 Hope ... cop's newly published report claims it is entirely possible the missing girl is alive
A FORMER top cop has claimed there is a good chance Madeleine McCann may be alive
Veteran Met detective Ian Horrocks has drawn on three decades of experience investigating murder, kidnap and sex crimes to offer all possible explanations for her disappearance.
He visited the Portuguese holiday resort where the toddler vanished and scoured police files and media reports.
Mr Horrocks has now published his detailed analysis of the McCann mystery and explains it is entirely possible that the missing girl is alive.
In it, he claims it was unlikely a paedophile ring murdered or kidnapped Madeline and totally rules out the involvement of Madeleine's parents.
The former Scotland Yard detective said: "The thought that Kate and Gerry McCann had anything to do with the death of their daughter, whether being directly responsible or covering it up, is frankly preposterous.
"There is not one shred of credible evidence, either direct or otherwise, to indicate that this is even a remote possibility."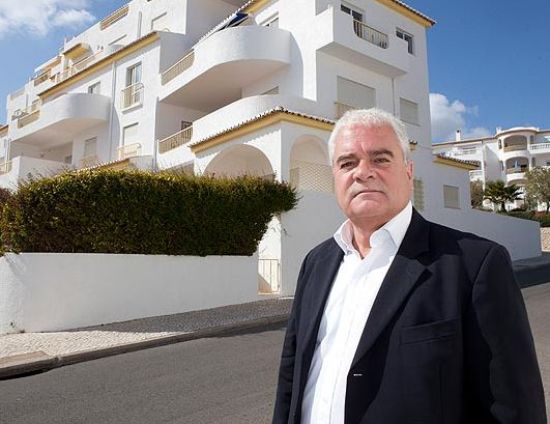 Investigation ... retired former Met Police detective Ian Horrocks
Madeleine was nearly four when she disappeared from the family's holiday apartment in Praia da Luz, Portugal, in May 2007.
The Portuguese authorities abandoned their investigation after 15 months admitting they had no clues to what happened.
Mr Horrocks added: "I have tried to look at this with fresh eyes untainted by what has been written in the past, much of which has been totally uninformed and not based upon any evidence.
"I do not believe that Madeleine was abducted with the intention of some sort of long term grooming and abuse.
"A girl of Madeleine's age is not the usual target age for a paedophile; she is substantially younger than most victims of these offences.
"I do believe that when all the available information is examined logically and objectively, that Madeleine was taken by someone who wanted her as part of his or their family.
"The people responsible will not have a close extended family as would it be feasible that no one would make the connection to Madeleine."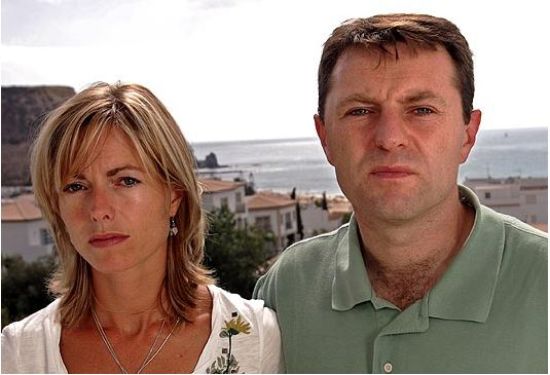 Fear ... Kate and Gerry McCann had nothing to do with the death of their daughter, says Horrocks
The ex-cop admits he cannot "dismiss the possibility that Madeleine was abducted by a paedophile for a sinister purpose".
But he adds: "However I do not believe this to be the case.
"Is believing that Madeleine is alive being overly and unrealistically optimistic.
"I do not think so, and until there is categoric evidence to the contrary, I will continue to believe this.
"Hopefully those continuing the investigation have the same belief."