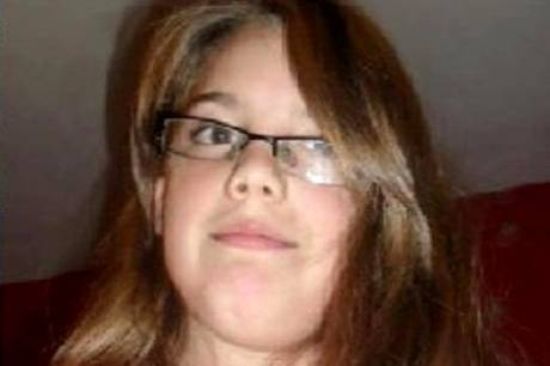 The search is continuing for missing Croydon girl Tia Sharp (Metropolitan Police/PA)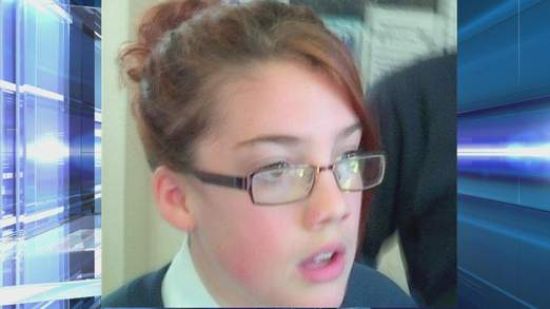 Detectives searching for vanished schoolgirl Tia Sharp are examining similar cases of missing children including the fake kidnapping of Shannon Matthews, it was revealed today.
They are searching for similarities in other cases where children have vanished without trace for no apparent reason.
Tia, 12, who has never run away before, disappeared from her grandmother's house in New Addington last Friday after telling relatives she was going shopping at the Whitgift Centre a few miles away in Croydon.
Scotland Yard today denied officers from West Yorkshire police, which investigated the Matthews case, were involved in the search.
It was also being reported this afternoon that they will be talking to officers involved in the Madeleine McCann case.
However, sources said detectives were consulting the National Policing Improvement Agency about other cases of children who have disappeared.
He said : "Cases like this are extremely unusual and we are looking for similarities to other cases. We have not ruled out anything in this inquiry but it is wrong to say that we are focusing on one line of inquiry."
Nine-year-old Shannon Matthews was kidnapped by her mother and her partner's uncle in February 2008.
Karen Matthews and her accomplice Michael Donovan, from Dewsbury, were convicted in December 2008 of her kidnap, which they committed in a plan to claim £50,000 in reward money. They were both sentenced to eight years in jail but have since been released.
Tia is thought to have been last seen at the house where her grandmother Christine Sharp, 46, lives with partner Stuart Hazell, 37, at The Lindens in New Addington.
Mr Hazell, who has a conviction for drug dealing and is the last known person to see Tia, was questioned by police as a witness for more than two hours yesterday before returning home.
Today Tia's biological father Steven Carter said : "There's been malicious messages posted on Facebook. They are having a dig at Tia's mum's side of the family.
"Tia's mum is very distressed. The focus seems to be going away from Tia but people should spend time posting pictures of her not making negative comments."
David Sharp, uncle on the mum's side, younger brother, denied claims there is a rift in the family.
"We've all known each other for years and there's never been any problem. We stand united."
Police have searched Tia's grandmother's bins and others around the estate, using sticks to scour through rubbish.
More than 80 officers have joined the hunt for Tia, while members of the local community have staged their own searches in the area where she vanished. Scotland Yard has received more than 300 calls and 60 reported sightings of Tia, including a member of the public who came forward saying they saw her leaving her grandmother's house at about noon on Friday.
Metropolitan Police area commander Neil Basu said police could not be "absolutely sure" who the last person to see Tia on the estate was. He stressed the investigation remains a missing persons inquiry, with no suspects, adding: "I am looking to find Tia safe and well."
Meanwhile vigilante groups carrying out their own searches for missing schoolgirl Tia Sharp were today told they could be destroying crucial evidence.