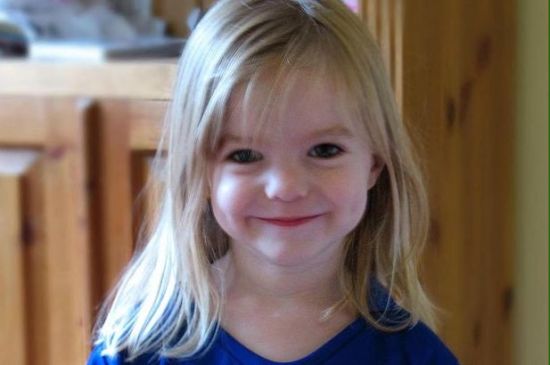 Missing ... Madeleine McCann
LAST week it happened again – another possible sighting of missing Madeleine McCann and a new flicker of hope.
There have been hundreds of them since the little girl went missing more than five years ago.
This time, as The Sun revealed on Friday it was a German businessman convinced he spotted her with a German family on a holiday jet from Ibiza to Munich.
Tourist Frank Bode took a blurry snap of the youngster aboard the resort's airport transit bus. He claims that the girl was British and did not seem to fit with the family.
He immediately contacted "Find Madeleine" investigators in the UK and Scotland Yard cops are now following up his claims. While inquiries are still underway with this latest possible sighting, so far all the other "maybes" have ended with a crushing wave of fresh pain for parents Kate and Gerry McCann as their hopes are dashed once more.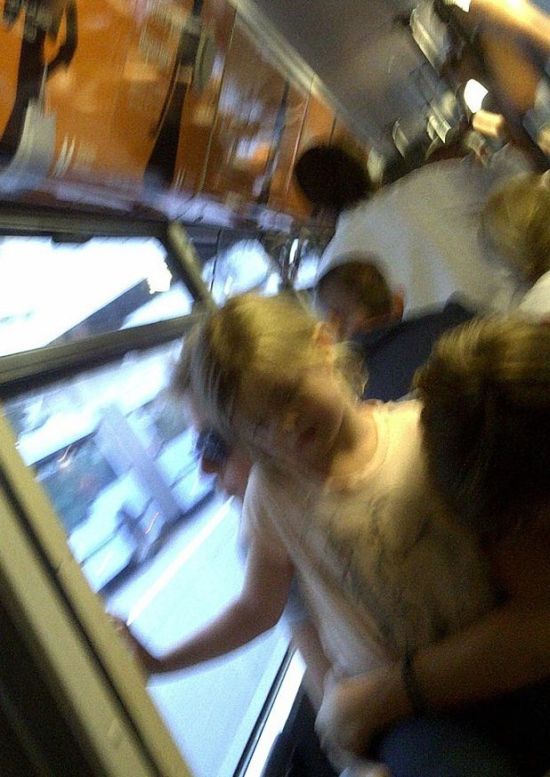 Snap ... on bus
It may seem a cruel ordeal, but her parents and the police know that no possible sighting — however seemingly bizarre — can be dismissed.
In fact, according to former Met detective Ian Horrocks who served in the kidnap and ransom squad, the longer Madeleine has been missing, the MORE likely it is that sightings are made.
He said: "It has previously been said, 'Who is going to openly walk out with the world's most wanted child?'.

"This was clearly relevant in the days, weeks and months following her abduction but, as time has gone by, whoever took Madeleine is likely to be more confident about taking her out in public."
He added: "The reality is that none can be totally ignored, and all need to be considered.
"Anyone who genuinely believes they have seen Madeleine should immediately contact police."
Madeleine vanished from her family's holiday apartment in Portugal in May 2007, just days before her fourth birthday. She would now be nine-years-old.
So far possible sightings have stretched as far and wide as Spain, Britain, India, New Zealand and Australia. And the way the McCanns deal with each one has become a well-rehearsed routine.
They are given all available details of the sighting, and if a photo has been taken they are sent a copy.
It is all part of the Met's review of the case, which has so far cost £2.5million.
Met Commissioner Bernard Hogan-Howe has just asked the Government for more cash to keep the search, including the probe of possible sightings, underway.
He said: "We are still reviewing a lot of material."
Meanwhile Kate McCann, 44, of Rothley, Leics, says it does not matter how many years go by — she will always recognise her beloved eldest child.
She once told me: "I know I would, I just know that if she came in here now I would know it was her."