LINK
LINK
Wojciech Krokowski's flat was searched after the three-year-old vanished but he was ruled out and has now given us snaps he took around the time she went missing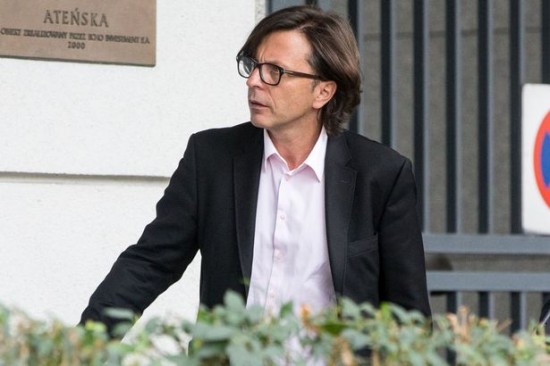 Keen photographer: Wojciech Krokowski in Warsaw
Officers are scouring ­dozens of images from the camera of businessman Wojciech Krokowski, from Poland.
They are focusing on those he took while in Praia da Luz around the time Madeleine went missing – on May 3, 2007.
Krokowski's flat was searched after the three-year-old vanished. Portuguese cops later ruled him out.
The images British ­detectives are looking at is in a batch of hundreds handed over to us by the Pole during an interview.
Among them is a ­picture of Mr Krokowski, 52, taken in Portugal in May 2007.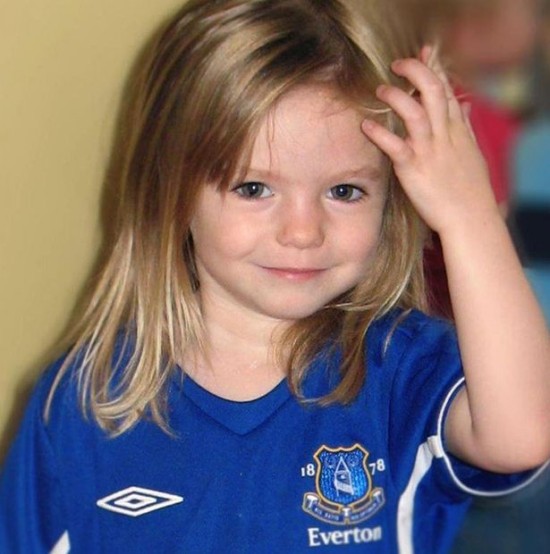 Global search: Madeleine McCann
It bears a resemblance to the image of a man walking with a sleeping child – an ­artist's impression of the ­kidnap which was released in September 2007.
The picture was publicised widely in the hope it would jog ­memories about Madeleine.
But British police agreed the picture was not Mr Krokowski.
Mr Krokowski told our ­investigators he liked taking pictures of ­children while he was on trips abroad.
He said he was amazed he had not been contacted since ­police reopened the case in 2011. The Pole insisted: " I am ready to speak to them any time they want."
Mr Krokowski said he ­wanted to ­remove a shadow that has been hanging over him since he ­became the ­subject of an international manhunt over Madeleine.
It is the latest twist in the long-running saga in which British police have vowed to leave no stone unturned to solve the mystery of what ­happened to Madeleine.
The extensive Scotland Yard review, which began in 2011, has so far cost more than £10million, with an extra £2million set for next year.
Mr Krokowski and his wife Anetta, 50, stayed in the Solimar apartments in Burgau just two miles from Praia da Luz between Saturday April 28 April and Saturday May 5 in 2007.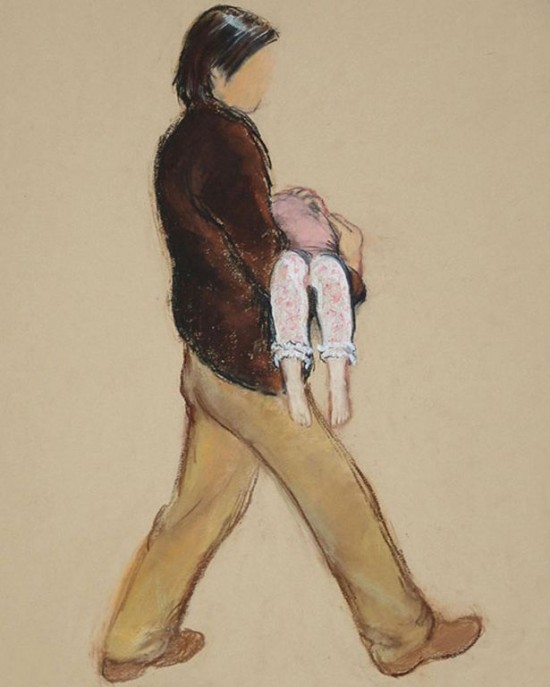 Impression: Drawing of a child kidnap
Madeleine was snatched from her apartment while her doctor parents Kate, now 47, and Gerry, 46, dined nearby with friends.
We tracked Mr Krokowski to his office in the Polish ­capital. He admitted he enjoys taking pictures of ­children on holiday but ­that it was for ­artistic purposes. In his first-ever newspaper interview he said: "I take ­photos of old people, young people, landscapes and I have a lot of pictures from places like Thailand, Greece, Portugal, France, with kids on them.
"But I never thought about kids as a sexual object. Nothing like this, never, never never. I am a simple man with normal sexual orientations."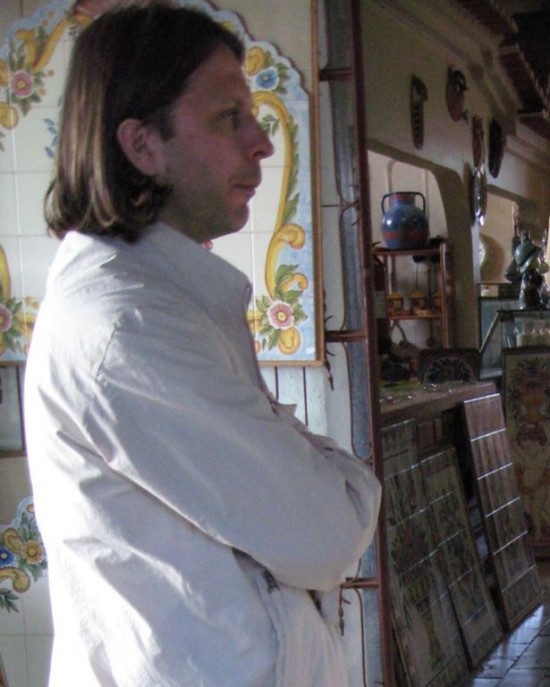 Relaxed: Mr Krokowski on holiday
Mr Krokowski revealed that although Polish police officers quizzed the couple and searched their apartment and the home of his father, they never ­confiscated his camera or inspected his pictures.
Goncalo Amaral, the controversial detective who led the original Portuguese investigation before he was replaced, has said he regretted that the Polish police probe into the couple was not taken further and that they did not seize Mr Krokowski's camera and look at his holiday pics at that time.
But Mr Krokowski, who describes himself as an "obsessive photographer" told us he still had every single picture he took the day Madeleine vanished and handed them over so we could pass them to Operation Grange.
Our man met Mr Krokowski at the offices of his interior design business in a suburb of central Warsaw near the banks of the river Vistula. Smart and professional, Mr Krokowski was in a meeting when we first called but cut the session short in order to speak to us when we ­explained who we were.
Over a couple of hours together he spoke at length about his involvement in the case and how he was eager to clear his name once and for all.
He revealed the accusations had cast a shadow over him and his wife for eight years after police knocked on his door.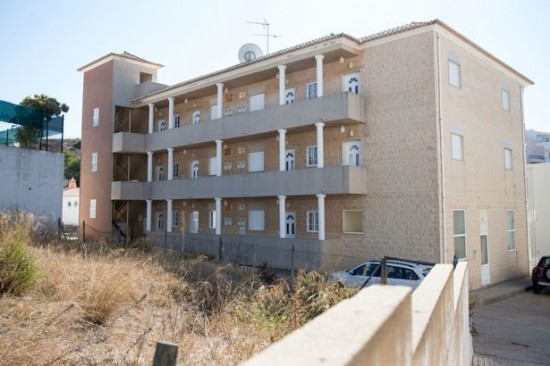 Holiday home: Solimar Apartments on Rua Da Nora in Burgau, Portugal, where Wojciech Krokowski stayed with his wife
The couple were made a top priority by Portuguese detectives in the ­immediate aftermath of Madeleine's disappearance. They issued a CCTV picture of the Polish couple at a ­shopping mall in Portugal which went round the world.
The move came after a tourist claimed a man fitting Mr Krokowski's appearance and driving a rental car was taking pictures of his children in the resort of Sagres just a 20-minute drive from Praia da Luz.
The tourist claimed he feared the man wanted to kidnap his daughter, who he said bore a striking resemblance to Madeleine. But by the time the report was made, the Krokowskis had left for their Warsaw home. They pair were ­approached by police within half an hour after returning.
Their rental apartment in Portugal was also searched by forensic science experts but no charges were brought.
Mr Krokowski said he has ­taken a close interest in the case and was surprised he had not been ­contacted since the early days of the investigation.
He said: "I have followed this issue and know the British police are re-investigating.
"They have not been in touch with me yet but of course I am ready to speak to them any time they want to.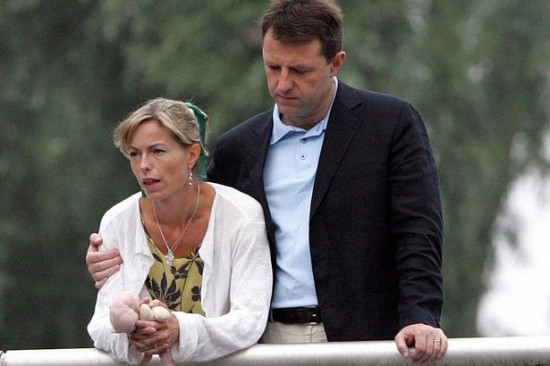 Torment: Gerry and Kate McCann
"Me and my wife came back to Poland via Berlin.
"We came back on the Saturday evening and took the train to Warsaw on Sunday morning.
"Half an hour after we got back the Polish police visited me at home and said they were there because of Madeleine.
"I said, 'Welcome, please look around, go through my flat.'
"I flew back by plane and train, it would have been impossible to take someone with me.
"They seemed satisfied with that and I was never contacted again.
"But still on the internet I find the reports from the Portuguese police about us as 'suspects' and everything we were supposed to have done at this time.
"I am never comfortable when I read this and see I am a suspect. It's not so good.
"I thought it was strange that I was a suspect. I am a normal man.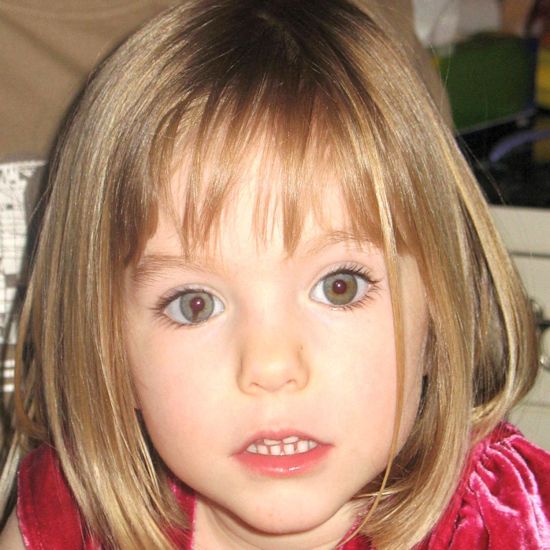 Still missing: Madeleine McCann
"I like ­children. I dream of having them but my wife has had some problems with alcohol and petty crimes over the years so we never had them.
"But I am a great 'father' to my friend's ­children so it was a great pity for me that some ­parents lost their daughter."
Speaking about the photos from his holiday in 2007, Mr Krokowski said he was happy to hand them over.
He added: "We are not the type of people to lie on the beach so we travelled a lot in that area between Sagres and Burgau and I have plenty of photos from our time there but the police never asked for them.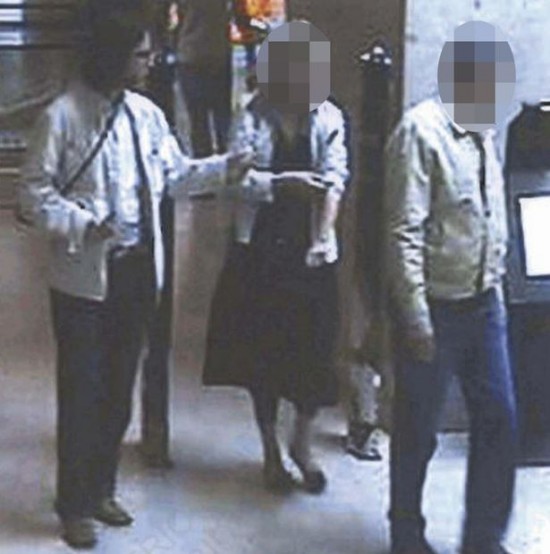 Shopping: CCTV footage of Wojciech Krokowski and his wife in the week Maddie went missing
"I thought once maybe I should show those photos. They are not just ­landscapes, there are lots of people. Maybe something in there could be helpful.
"I collect all my photographs, I still have them from that trip, of course you can have them if they could help in anyway."
The Sunday People can also reveal Operation Grange has been looking at possible leads in northern and central Europe.