The purpose of this site is for information and a record of Gerry McCann's Blog Archives. As most people will appreciate GM deleted all past blogs from the official website. Hopefully this Archive will be helpful to anyone who is interested in Justice for Madeleine Beth McCann. Many Thanks, Pamalam
Note: This site does not belong to the McCanns. It belongs to Pamalam. If you wish to contact the McCanns directly, please use the contact/email details campaign@findmadeleine.com
Gonçalo Amaral liberated from paying 500 thousand to the McCanns
Translated by Ines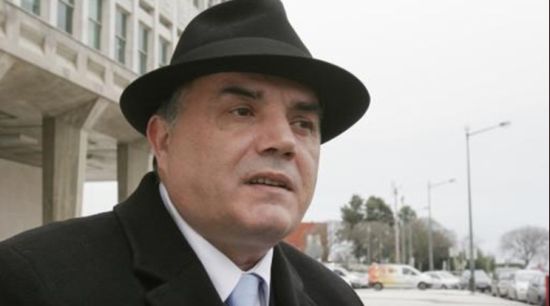 Gonçalo Amaral ex-inspector PJ
9.04.2016 15:46
At issue was the former PJ inspector's book.
The Appeal Court has revoked the sentence which obliged Gonçalo Amaral to pay 500 thousand euros to the McCann couple.

The former PJ inspector Gonçalo Amaral had been condemned to pay 500 thousand euros to Madeleine McCann's parents, for damages caused by the publication of the book titled "Maddie: The Truth of the Lie". In the publication Gonçalo Amaral raises suspicions that the parents of the missing girl were involved in her abduction.

TO HELP KEEP THIS SITE ON LINE CONSIDER