Kate and Gerry McCann already face fresh heartache after the cop who led the bungled hunt for their missing daughter said he plans to sue them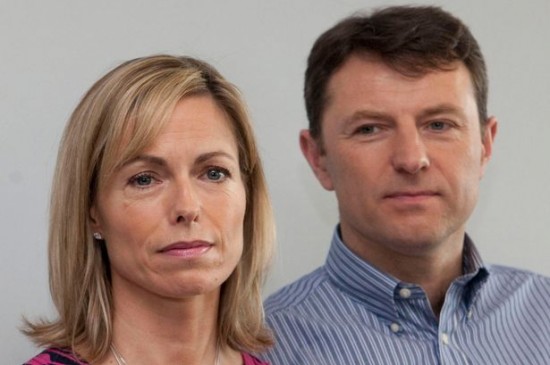 Kate and Gerry McCann have issued a legal warning to anyone caught selling the book
Madeleine McCann's parents have warned anyone caught selling ex-police chief Gonzalo Amaral's book in the UK would face legal action.
Kate and Gerry McCann already face fresh heartache after the cop who led the bungled hunt for their missing daughter said he plans to sue them.
Amaral is set to demand compensation from Gerry and Kate McCann after he won a libel court case appeal.
The 56-year-old claims the couple cost him money and harmed his reputation during the long-running legal battle .
Portuguese legal sources say the compensation bill could run into the "hundreds of thousands of Euros".
Goncalo Amaral is set to demand compensation from the McCanns
Amaral was told pay the McCanns £360,000 after penning a book claiming they were responsible for Madeleine's death.
The couple, from Rothley, Leics, vowed to spend "every penny" of the cash on the hunt for their missing daughter.
But those plans were put on hold last May when Amaral, the officer tasked with finding Madeleine, lodged an appeal.
Read more: Police chief to 'sue Madeleine McCann's parents for compensation
Kate and Gerry were left "seething" when three Portuguese appeal judges ruled in his favour on Monday.
They are taking the case to Portugal's Supreme Court - which will have the final say on whether Amaral should pay damages.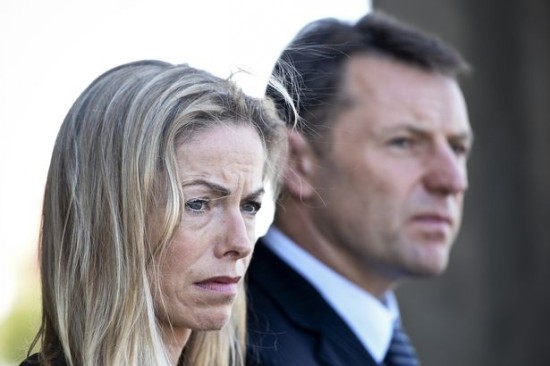 Kate and Gerry McCann are said to be devastated at the court ruling
The ex-officer's lawyer Miguel Cruz Rodrigues announced plans to sue the McCanns just hours after the surprise libel U-turn.
He said: "We are going to advance with a compensation claim against the McCanns. My client has suffered years of prejudice and losses."
Mr Rodrigues added Amaral has suffered "years of financial losses in which his good name has been called into question."
Read more: Madeleine McCann can still be found alive, says top cop
A source close to Kate and Gerry accused him of waging a "relentless battle" against them.
The friend said: "It's exasperating for them and they don't need this on top of everything else. Mr Amaral has profited from their pain.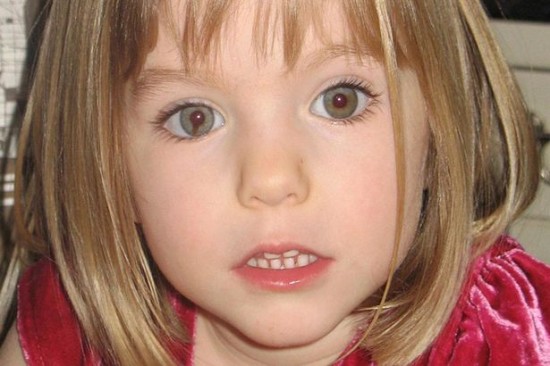 Madeleine McCann was abducted while on a family holiday
"It was never about them winning damages which will now be put on hold while they appeal. This could continue for years."
The former police chief is hoping his banned book 'The Truth of the Lie' can go on sale throughout Europe.
Ex-GP Kate described it in court as "devastating and distressing" during the libel battle with Amaral.
Read more: Madeleine McCann's parents 'seething' as police chief wins libel appeal against them
The Portuguese appeal judges said he had a right to express his opinions in the 2008 book.
They also said the McCanns paved the way for people to express their opinions" by giving media interviews themselves.
A spokesman for the couple warned anyone caught selling the book in the UK would face legal action.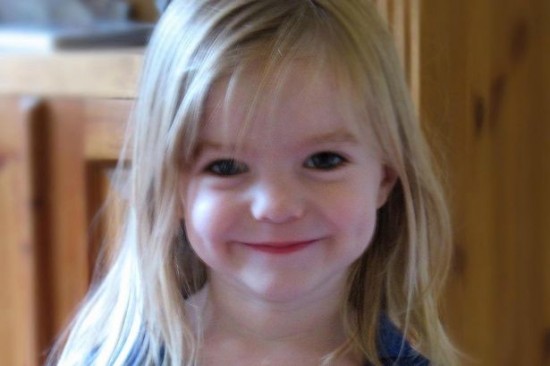 Portuguese judges ruled Amaral had the right to express his "opinion" in the Madeleine McCann case
Kate and Gerry began their legal battle with Amaral in 2009 after he penned the book.
He said they faked her abduction after she died in their Praia da Luz holiday apartment in May 2007.
'The Truth of the Lie' is currently banned from sale in the UK but was a best-seller in Portugal.
More than 120,000 copies were sold before it was removed from the shelves after the McCanns won an injunction.
Amaral was thrown off the Madeleine investigation after publicly criticising British police involved in the long-running case.
He denied defamation and claimed everything in the book was based on police and court files on the case, which have been made public.
Madeleine, who would turn 13 next month, vanished from her parents' holiday apartment on the Algarve in 2007.
Kate and Gerry were dining with friends at a poolside tapas restaurant in the Ocean Club complex at the time.
The youngster's twin siblings Amelie and Sean, who are now 11, were sleeping in the same room.
Kate, a GP, said earlier this year that she thinks her eldest daughter, who would turn 13 next month, is still in the Algarve.
But despite a massive police investigation in Portugal and a four-year probe by British cops, she has never been found.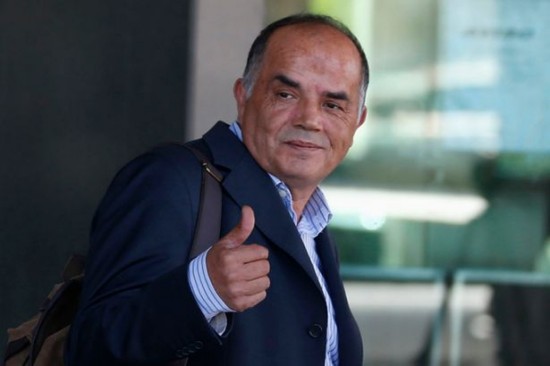 Portuguese former police chief Goncalo Amaral
Her parents were dismayed last year when the Scotland Yard investigation into her disappearance was scaled back.
But they were given a boost on Monday when Det Chief Supt Duthie insisted the £12m probe is "ongoing".
He said: "There is ongoing work. There is always a possibility that we will find Madeleine and we hope that we will find her alive.
"That's what we want and that's what the family and the public want and that is why the Home Office continue to fund it.
"There is work that needs to be done still," added the head of Scotland Yard's Homicide and Major Crime Command.