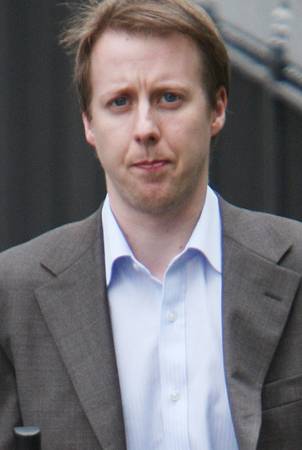 Addicted to child porn: Barry Shaw
A shamed civil servant who has admitted a string of child sex offences boasted that he wished he had snatched missing child Madeleine McCann.

Self-confessed "paedo" and child porn addict Barry Shaw told cops he wanted to murder, torture and rape babies.

South Belfast man Shaw, 30, also admitted during police interviews that he had made sickening sexual comments about missing child Madeleine, who vanished from her holiday apartment in Portugal in May 2007.

Details about the accountant's perverted fantasises emerged during a bail hearing at Belfast Magistrates' Court last week