Police probe sighting of little girl with "strong physical resemblance" to Maddy seen in town near Malaga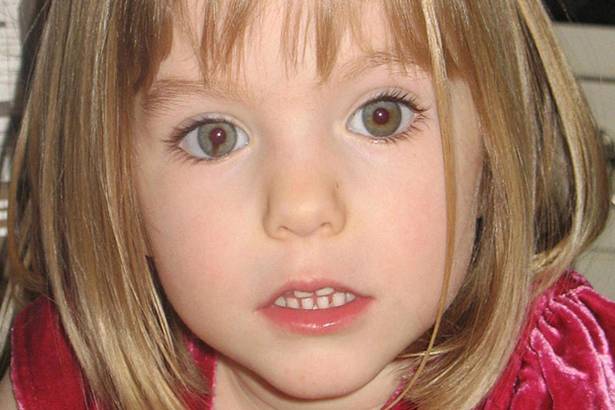 Vanished: Madeleine was just days short of her fourth birthday when she vanished from Praia da Luz on May 3, 2007
Police in Spain are investigating a fresh sighting of missing Madeleine McCann almost five years after she disappeared.
Officers in Portugal received a tip-off 10 days ago regarding a little girl with "strong physical resemblance" to Maddy being spotted in the town of Nerja, near Malaga, southern Spain.
Local newspaper Diario Sur reports that officers in the Specialist and Violent Crime Unit (UDEV) have begun investigating the possible sighting which comes a month after police in Portugal pledged to look into the case again with British detectives.
Madeleine was just days short of her fourth birthday when she vanished from Praia da Luz on May 3, 2007 as her parents ate in a tapas bar nearby with friends.
The couple were made suspects but later cleared of any involvement in the youngster's disappearance.
Maddy's parents Kate and Gerry have suffered almost five years of ­heartache since their daughter vanished – and frustration as the police inquiry ground to a halt.
They said they were "pleased" and "grateful" with news last month of the new investigation.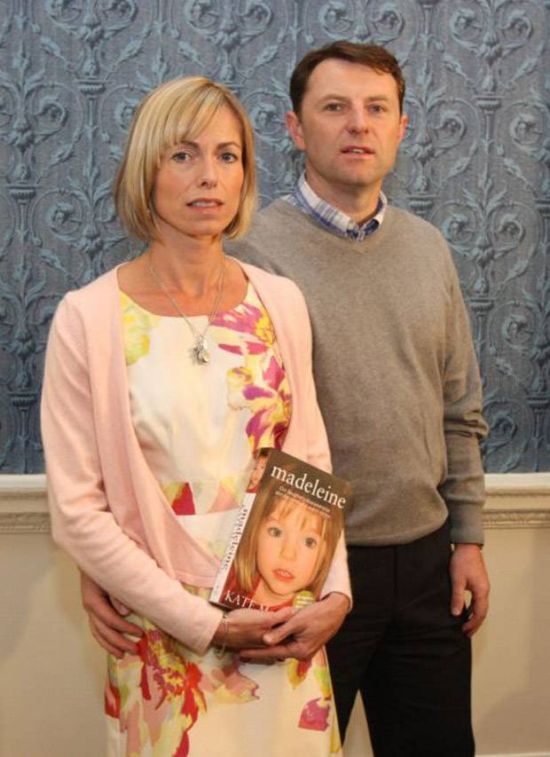 Heartache: Maddy's parents Kate and Gerry have suffered heartache and frustration as the police inquiry ground to a halt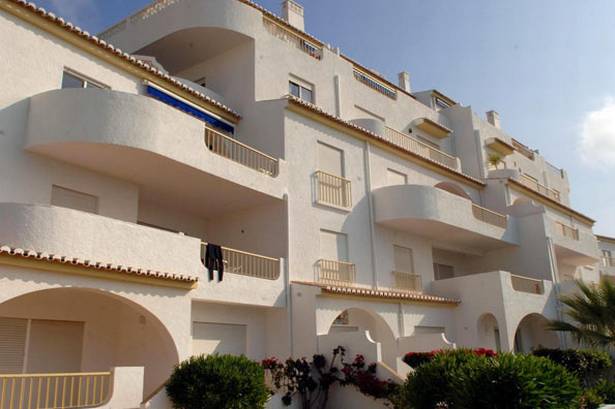 Painful memories: The Algarve hotel where Maddy disappeared
It is the first time Portuguese ­authorities have looked at the case since shelving their much-criticised ­original probe in 2008.
Crucially, the new team, from Porto, have never worked on the Madeleine hunt before.
They have been instructed to go over the thousands of pages of case files. The team will work with more than 30 Scotland Yard detectives conducting their own cold case investigation.
The Portuguese review is being carried out by the Policia Judiciaria's Regional Section of Criminal ­Investigation and Prevention.
The Scotland Yard review, called Operation Grange, was launched after a request from Home Secretary Theresa May. Detectives have already made at least four trips to Portugal and Spain.
Kate and Gerry, of Rothley, Leics, have repeatedly called on Portugal to resume the search for their daughter, who would now be seven.
Timetable of tears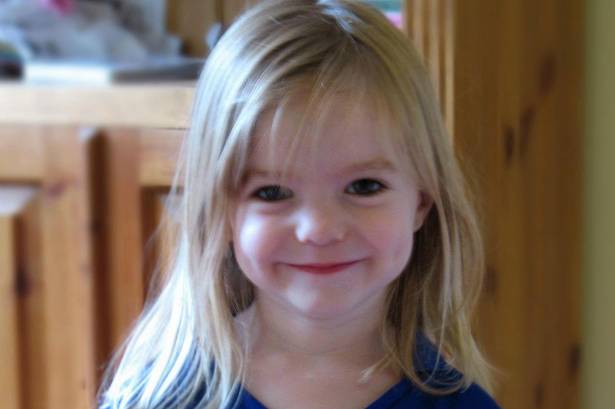 Madeleine McCann (Pic: PA)
May 3, 2007: Madeleine, three, vanishes from her family's ground-floor apartment at the Ocean Club resort in Praia da Luz, Portugal.
May 15, 2007: British-born Robert Murat is made a formal suspect, or arguido, following a search of his mother's home in the resort.
September 7, 2007: Portuguese police declare Madeleine's parents Kate and Gerry McCann are also formal suspects in the disappearance.
September 9, 2007: Kate and Gerry return home to Rothley, Leics.
July 21, 2009: Portuguese authorities shelve their investigation and clear the McCanns and Mr Murat.
May 23, 2011: Home Secretary Theresa May announces a Scotland Yard review of the McCann case.