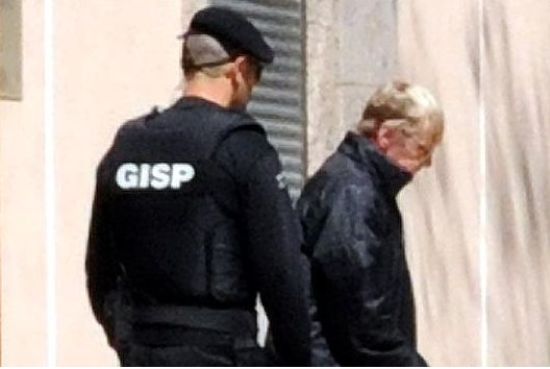 Monster ... Johnson was jailed for horror torture attack
TORTURE gang leader Steven Johnson had his daughter's clothes seized by police — after fearing they could belong to missing Madeleine McCann.
The monster — caged for 25 years for the savage attack on James Ross — was quizzed by cops investigating the little girl's disappearance following his arrest in Portugal.
And the 49-year-old thug told his mum Helen Taylor, 73, that officers had swooped on his toddler daughter's clothes.
The dramatic details can now be revealed after Johnson was jailed for the sickening torture attack on abduction victim James, 28, from Wick, Caithness.
Helen, who calls her son John, said: "When they arrested John they said it was kidnap and threw in about the little girl as well.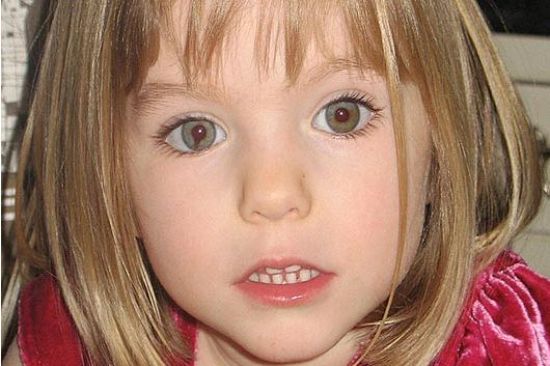 Missing ... Madeleine McCann

"They went and took his baby Elizabeth's clothes — she was 18 months old — and analysed them.
"They said it was because the James Ross case was kidnap, a similar crime."
Violent Johnson revealed how police had quizzed him about Maddie, who disappeared in the Algarve aged three in 2007, in a letter he sent from prison.
In the badly-written note, he said: "If the police have any proof, it's been falsified. I can't prove my innocence without the help of the police and they won't give me help to prove I didn't do anything, they just want to convict us to make up for their incompetence in the Madeleine McCann case.
"The police told me they would charge me with her disappearance and make it stick."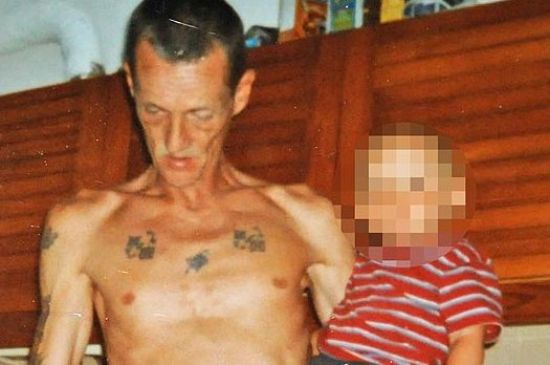 Gang leader ... Steven Johnson
A court in Loule found the brute, of Radcliffe, Manchester, guilty of attempted murder, kidnap, GBH and drug trafficking.
Fellow gang member Callum McLeod, 45, from Stornoway, Lewis, was sentenced to 15 years, while Terence McGurk, 33, and William Quinn, 54, both from Coventry, got eight years. Ronald Lee Rose, 25, also from Coventry, was handed two-and-a-half years.
Victim James suffered a 13-day ordeal after being abducted at Faro airport in October 2010.
The dad-of-two finally managed to escape after his captors cut off his ear, two fingers and three toes.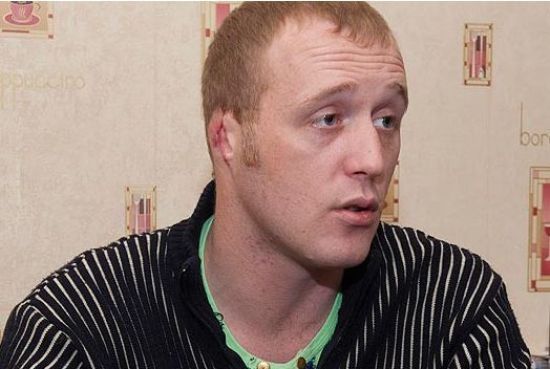 Victim ... James Ross was abducted
Last night Johnson's mum Helen revealed her son planned to write a book about his brutal crimes.
She added: "Maybe when I read it I'll finally find out the details."
annabelle.love@the-sun.co.uk