KATE McCANN has thanked supporters for backing the family's campaign and keeping the case alive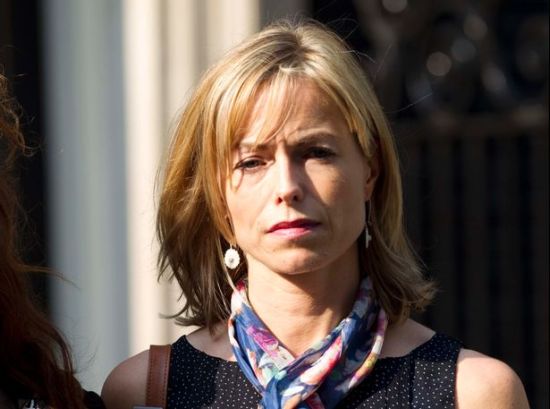 Kate McCann
MADELEINE McCann's mum is "really encouraged" by progress in the new police investigation of her daughter's disappearance.
Kate McCann added in a message to supporters that she and husband Gerry "continue to hope the case will be reopened in Portugal in the near future so the investigation can be resumed".
The family have previously said that Operation Grange, the Scotland Yard review ordered by David Cameron, had revealed "lots of new leads and new information".
Madeleine was three when she vanished in 2007 on a family holiday in the Algarve. Her parents have never given up hope of getting her back.
Kate thanked supporters on the findmadeleine.com website for backing their campaign and keeping the case in the public eye.